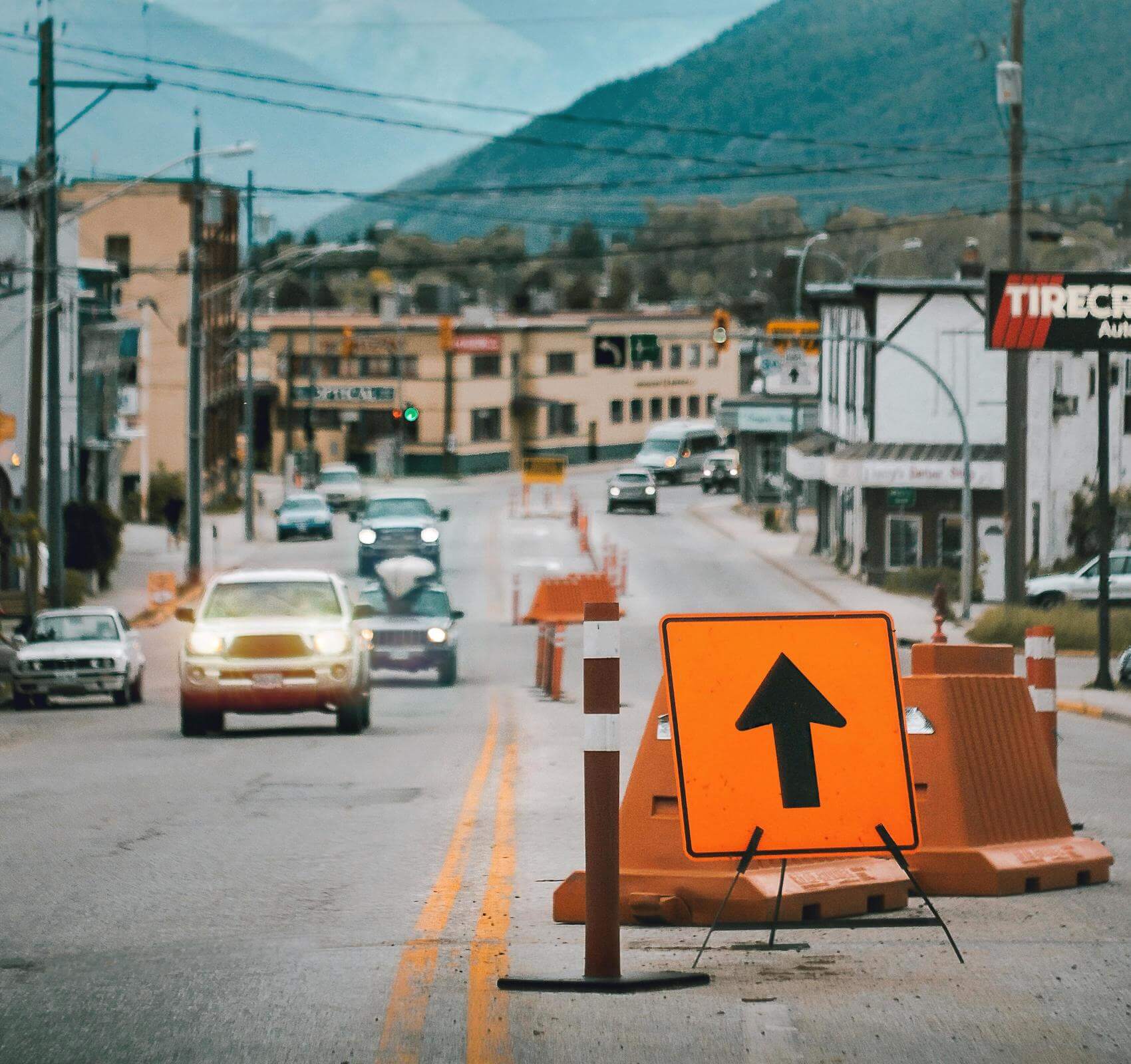 Driver License Lawyer
If you do not provide a breath, blood, or urine sample following your DUI arrest or refusal, your driver's license will be suspended, unless you contest it. DUI convictions for a third (or subsequent) time will result in your license being permanently revoked. Moreover, you can lose your driver's license if you receive five traffic citations within two years, fail to appear in court, fail to pay child support, and many other offenses.
Losing your driver's license is not something to sneeze at. After losing your license, earning a living may be challenging, if not impossible. In addition, you and members of your family will be greatly inconvenienced by lack of a driver's license.
MyTicketDismissed is a law firm that works hard to restore the driving privileges of people whose licenses have been revoked and suspended. Our attorneys have experience in dealing with these complex issues and have successfully argued in court and before the DMV.
You may also like: Citation vs ticket
If you have any questions or need help with your Traffic Ticket, DUI, DWI, Criminal Case, Auto Accident or any other related questions, just give us a call at 425-278-9922 or email us at ken@myticketdismissed.com.
Share with Friends