Easy To Use
Just answer few questions. We handle the rest.
Saves you Money
You want to avoid a jump in your Insurance Premiums. We can help.
Full Transparency
Talk to your lawyer over the Phone, Email or Text.
" Was in the tight spot this year. Spoke with many big shots and got even more depressed. Ken Tsiprin reassured me that everything will be OK. He did his job 100% Recommend to everyone. "
" Got a HUGE settlement from my auto accident. I didn't even expect to get half as much. Highly recommend him. "
" I acquired Ken's services on two occasions related to traffic tickets. I was very happy with the work he's done for me. He was easily reachable, responsive and patient with explaining the process to me. He resolved my problems swiftly and responsibly with excellent end results. "
" I have not had that much experience working with attorney Ken Tsiprin, but when consulting him about several of my business matters, he assisted in contract preparation as well as proper ways of handling the matters. I'm glad he was available to assist me and I liked his manner of business conduct. I keep his business card on file as I'm sure I will have further use for his services. "
" I'm not sure about anyone else's experience, but I was extremely satisfied with the job Mr. Tsiprin did for me. Not only was he able to dismiss my ticket, but he also was able to waive my presence in court. I would definitely recommend him and will utilize his services in the future if need be. "
" Attorney Ken Tsiprin assisted me with my loan modification instead of foreclosure on the property. I must say, I was impressed with his manner of conduct and persistence. Not only did I get to keep my property, but I got a great deal. Thanks for a job well done. "
We accept these
Legal Plans
Or talk to an attorney at 425-278-9922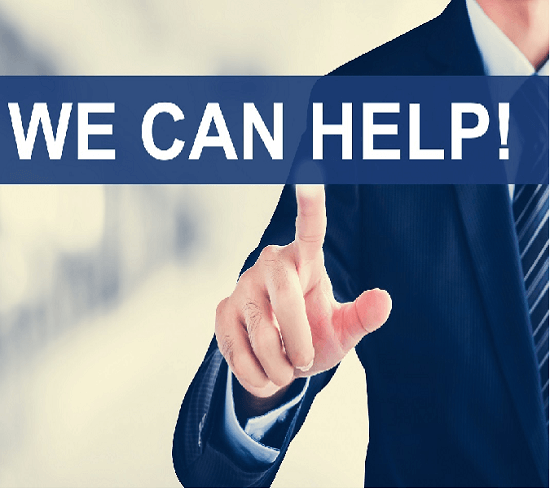 Know about
Our Lawyers

and our service
MyTicketDismissed works with multiple lawyers in Washington State.
We work in all counties in Washington State and can help you get your ticket dismissed. Our clients from Seattle, Tacoma, Bellevue, Kirkland, Olympia, Everett and other areas are raving about our service.
Our top dog attorney in charge is Ken Tsiprin. He is an award winning lawyer based out of Bellevue Washington. He is the lead on all cases and personally reviews each and every one. Some cases that can not be handled by his office are assigned to other top lawyers in Washington State.
If you have a traffic ticket, auto accident, or DUI criminal law case, click here to Fight My Ticket or you can contact Ken Tsiprin directly at ken@myticketdismissed.com or 425-278-9922.
300+

Active Cases

10,000+

Total Cases

$200

Flat Price
All traffic cases are a flat price of $200 excluding DUIs, accidents, and a few others. Please call Ken Tsiprin at 425-278-9922 about pricing for more complicated cases.
Fight My Ticket