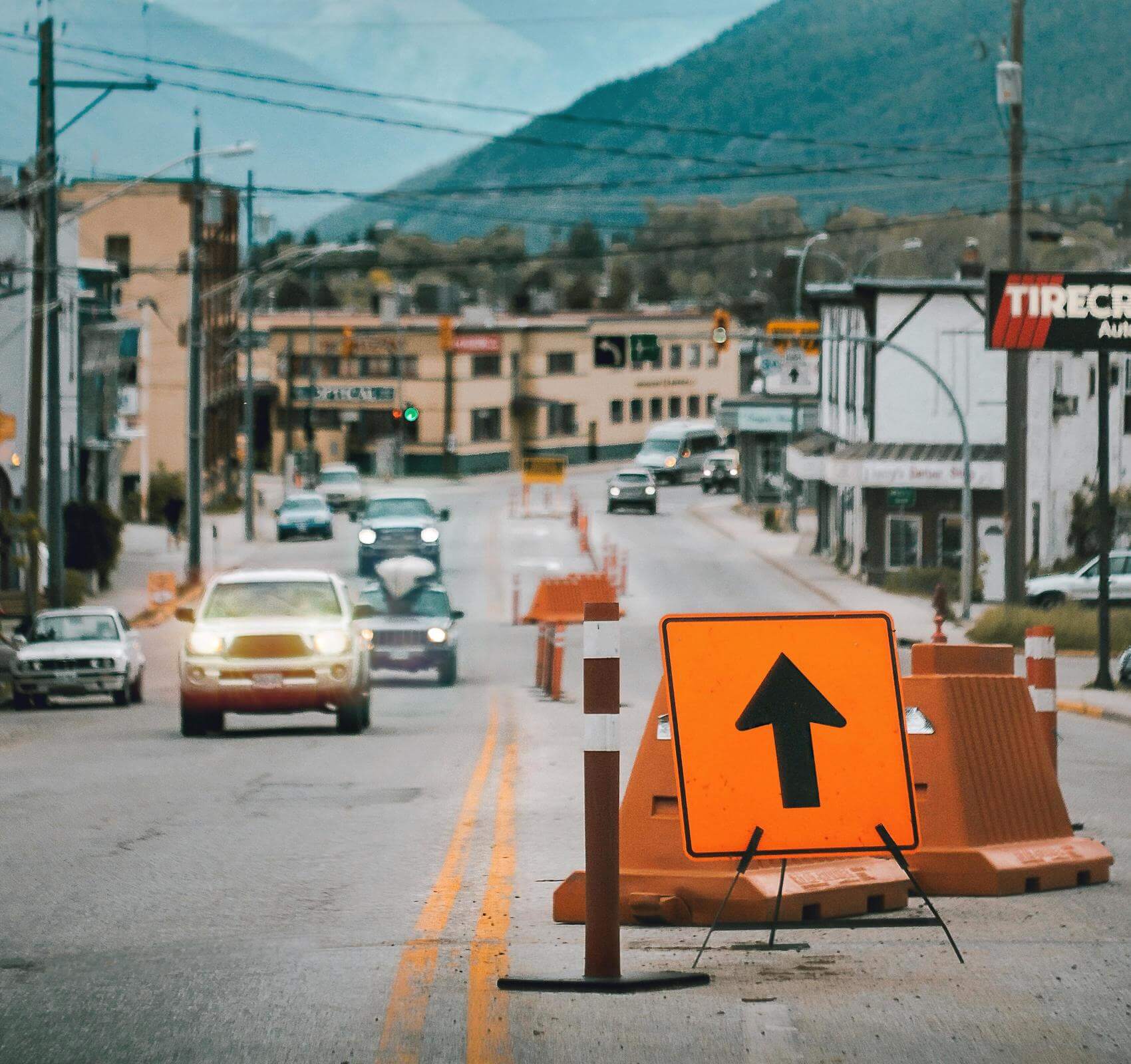 Can Speeding Tickets be Dismissed
If you are caught speeding in Washington State, you may be fined and may have demerit points against your driver's license. The amount of your fine or the number of points you receive depends on how fast you were driving over the posted speed limit. As long as your driving speed exceeds the posted limit, it is considered a moving violation. A speeding violation is considered a type of misdemeanor, which can become part of your permanent record. There is a chance that you can reduce your speeding ticket by finding an experienced Washington State traffic ticket attorney.
There is a general list of reasons why a ticket can be dismissed in Washington state court. This list includes (but is not limited to):
Insufficient Notice of Violation - IRLJ 2.1 (b)
Unsuitable place - IRLJ 2.3
Premature Filing of Violations - IRLJ 2.2 (d)
Inopportune scheduling - IRLJ 2.6 (a) (1)
Inadequate SMD Certification - IRLJ 6.6
The police report does not contain infringement elements
The evidence is Hearsay - ER 801-802
Lack of response from the Prosecutor - IRLJ 3.1 (b)
You may also be interested in: How to beat a speeding ticket in Washington State?
If you have any questions or need help with your Traffic Ticket, DUI, DWI, Criminal Case, Auto Accident or any other related questions, just give us a call at 425-278-9922 or email us at ken@myticketdismissed.com.
Share with Friends