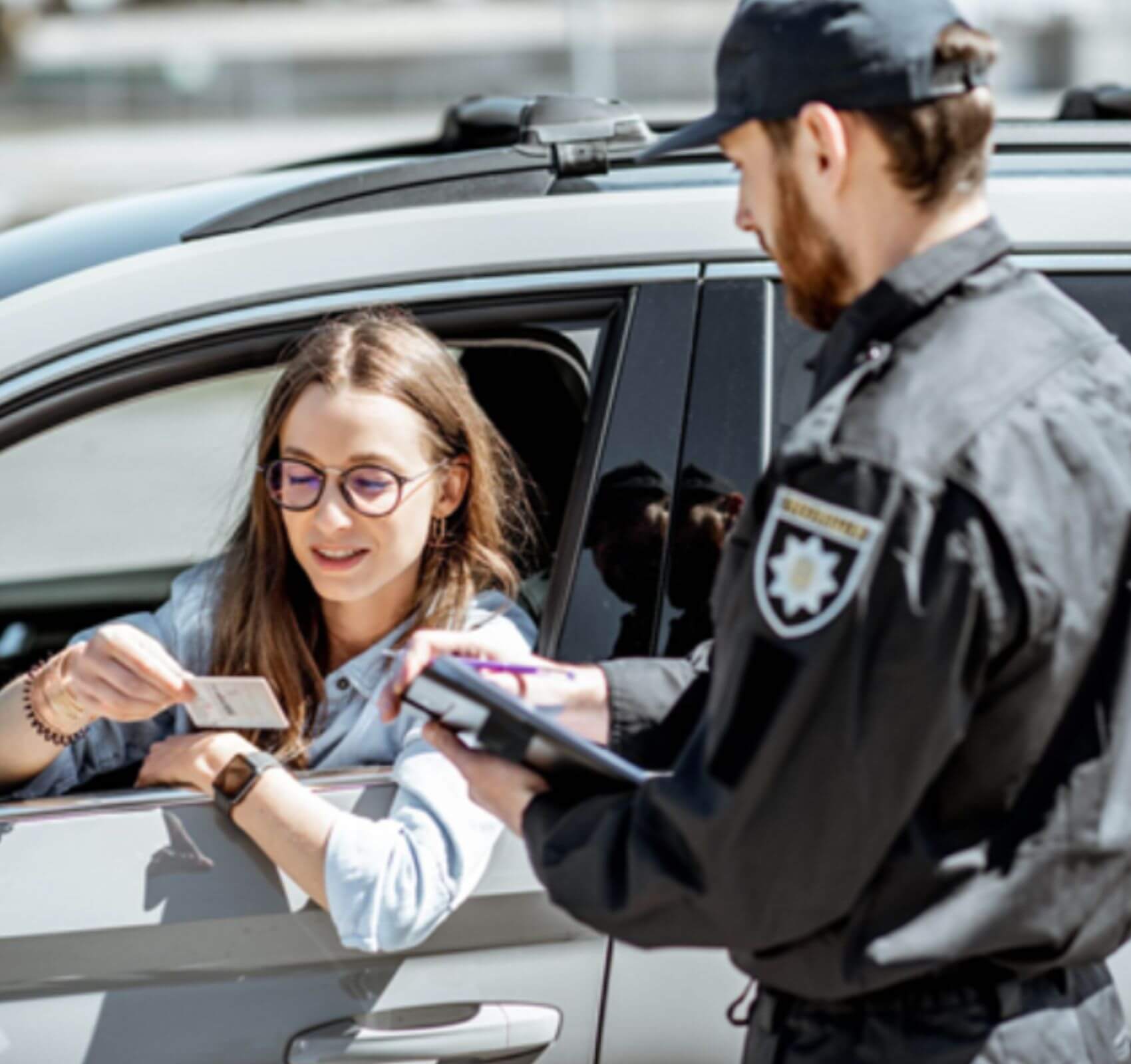 Washington state car accident settlement
A distracted or negligent driver can cause you to suffer serious injuries and you should file a claim for compensation that may help you pay off medical expenses and lost wages. The settlement process does take time, and while receiving compensation as quickly as possible would be ideal. There are a few factors that determine how quickly you will receive your settlement, and the recent Coronavirus pandemic (COVID-19) has caused a significant delay in settlement times for car accident claims. You can adjust your expectations based on how certain factors influence the settlement timeline.
When it comes to a case involving a car accident, the nature and severity of the injuries themselves are crucial factors. A settlement is usually preferred in cases of minor injury, if the insurance company determines that it's best to settle the claim quickly. It may take only a few weeks for you to receive your settlement. The insurance company will probably take longer to investigate complicated injuries, such as those requiring extensive surgeries or treatments, or for claims that may not seem valid to the company as the only documentation showing an injury is a vague chiropractic report, which the company may not believe to be valid.
Learn more: Washington car accident reports
If you have any questions or need help with your Traffic Ticket, DUI, DWI, Criminal Case, Auto Accident or any other related questions, just give us a call at 425-278-9922 or email us at ken@myticketdismissed.com.
Share with Friends