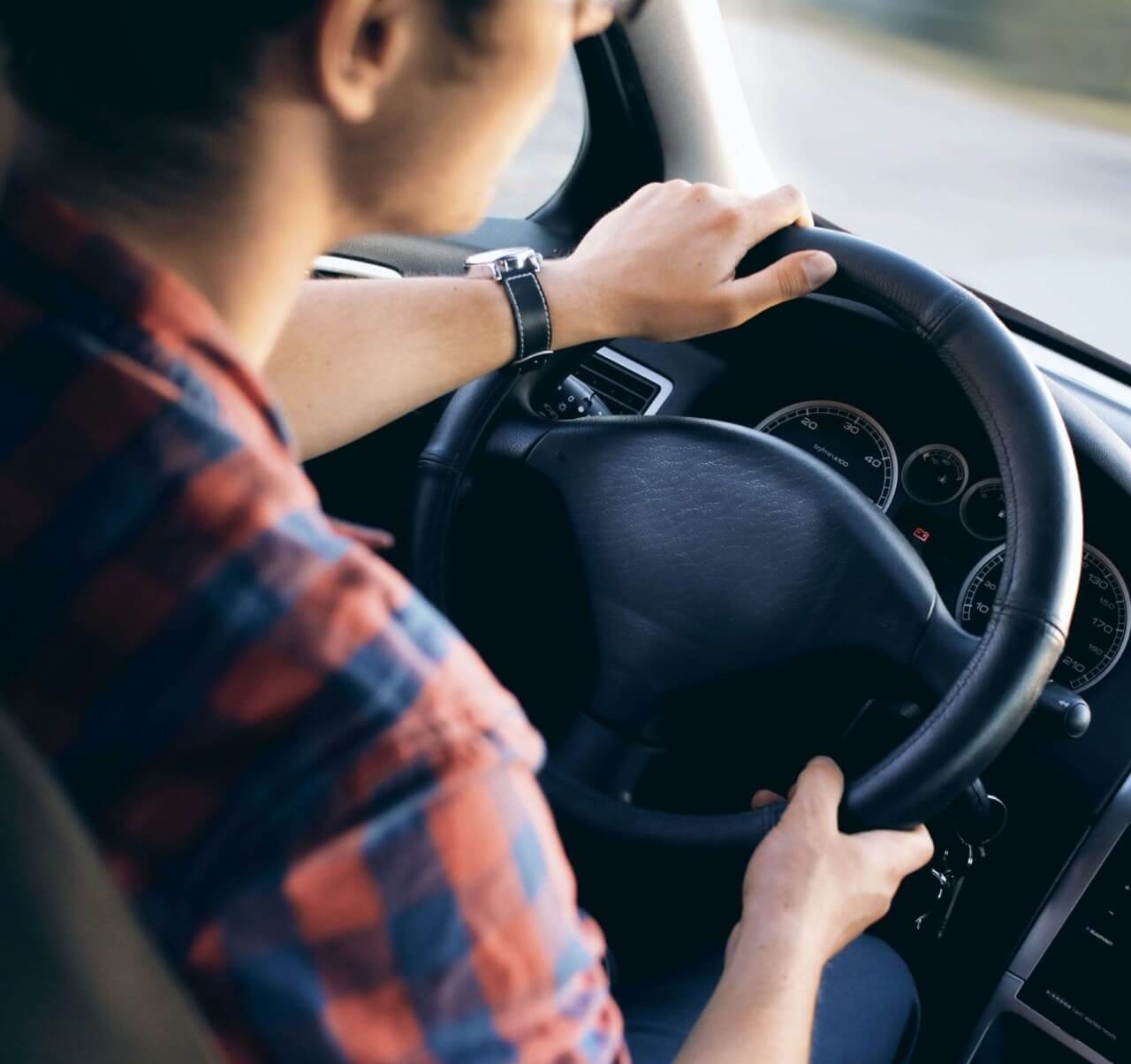 Washington state traffic ticket lookup
You can access your hearing information via the Seattle Municipal Court Portal if you lost or misplaced your ticket or if you do not have the information about your hearing.
Use the Vehicle Search option in the left-hand menu to search for infractions related to your license plate.
For those who have requested a hearing or been given a traffic citation, you may use your first name, last name, and date of birth to search the Defendant Search option on the left-hand side of the page.
You may also like: Affidavit for red light camera ticket
If you have any questions or need help with your Traffic Ticket, DUI, DWI, Criminal Case, Auto Accident or any other related questions, just give us a call at 425-278-9922 or email us at ken@myticketdismissed.com.
Share with Friends