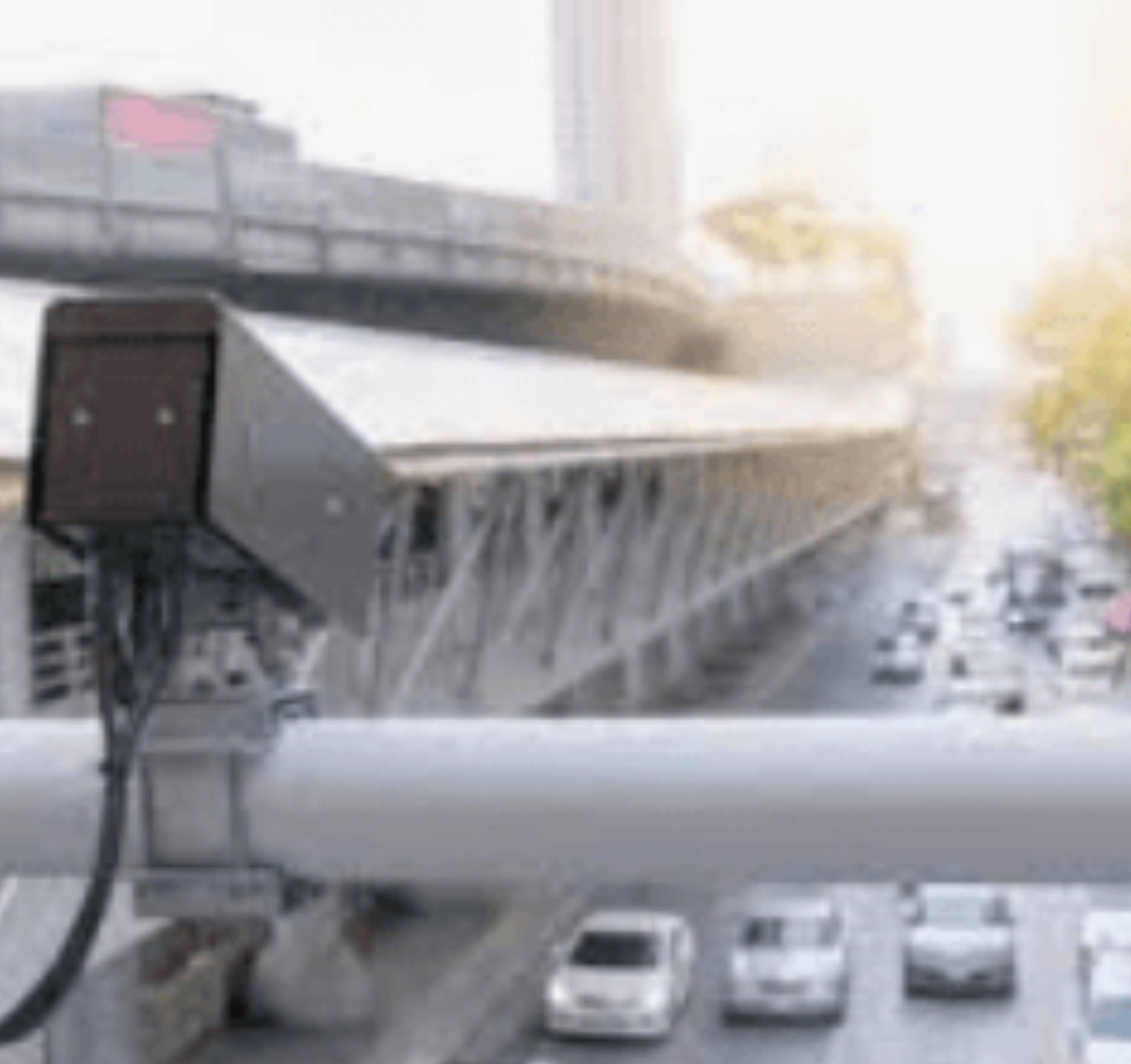 Can you get a Reckless Driving Ticket dismissed
Reckless driving charges are classified as criminal offenses, unlike traffic tickets, which are considered civil violations. If one is charged with a willful or wanton act, a fine will not be sufficient to move on with one's life.
Get a ticket for reckless driving contested. A ticket can be contested in different ways in different states. A hearing date can usually be set by writing or calling the court. You can decide whether you need a lawyer once the date for the hearing is set. You can have the best chance of success by hiring an experienced lawyer.
The police record should be obtained. It may be necessary to pay a small fee to the court or police department that issued the ticket, but you should get a copy of the police report so you know what the public record states about your behavior. Make sure there are no discrepancies in the facts. Obtain any witnesses' statements and compare them with the police reports if there were any. During a trial, an attorney can examine a police report and question witnesses to prove that you are innocent.
You should go to court. In the beginning, you may be asked to enter a plea. This may mean pleading guilty to a lesser charge or traffic ticket. Whether you fight your ticket in court or accept the plea offer can be determined by an experienced attorney. Consider the plea carefully since it may come with conditions or probation. By pleading guilty to a less serious offense, you don't get your reckless driving ticket dismissed.
Learn more: Car accident ticket dismissed?
If you have any questions or need help with your Traffic Ticket, DUI, DWI, Criminal Case, Auto Accident or any other related questions, just give us a call at 425-278-9922 or email us at ken@myticketdismissed.com.
Share with Friends