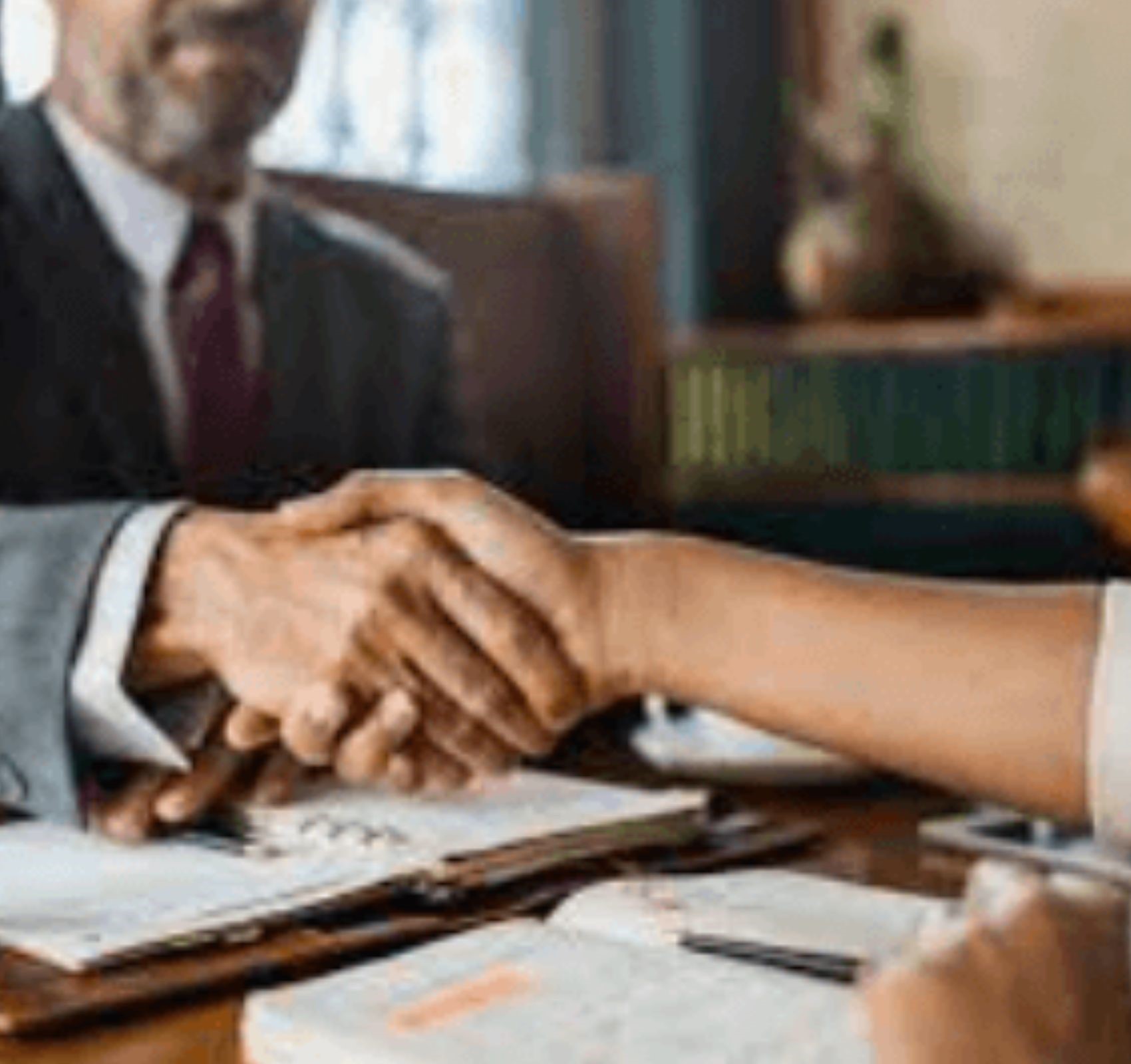 How to Dispute a Camera Speeding Ticket in New Orleans
Camera speeding ticket in New Orleans can be a huge headache. In addition to the costs involved in fines and court costs, camera speeding ticket can have a negative impact on your auto insurance premiums. It is practical to hire an experienced attorney to help you lessen the financial hit of getting a speeding ticket. Our attorneys specializes in helping people dispute camera speeding tickets. They can appear on your behalf so you can keep working and living your life and avoid spending hours in traffic court.
Our attorneys can help in many ways to lessen the impact that speeding tickets will have on a person's future insurance premiums and driving record. They can often convince traffic prosecutors to modify the charges for no-moving violations. A person who is ticketed for a traffic violation by a police officer has the same right to be held innocent until proven guilty at trial. There are cases where the officers' allegations are unreliable, or when the state or municipality processing a traffic matter cannot prove that client violated the traffic laws of his city or the state of Louisiana.
Keep reading: How do lawyers dismiss traffic tickets?
If you have any questions or need help with your Traffic Ticket, DUI, DWI, Criminal Case, Auto Accident or any other related questions, just give us a call at 425-278-9922 or email us at ken@myticketdismissed.com.
Share with Friends