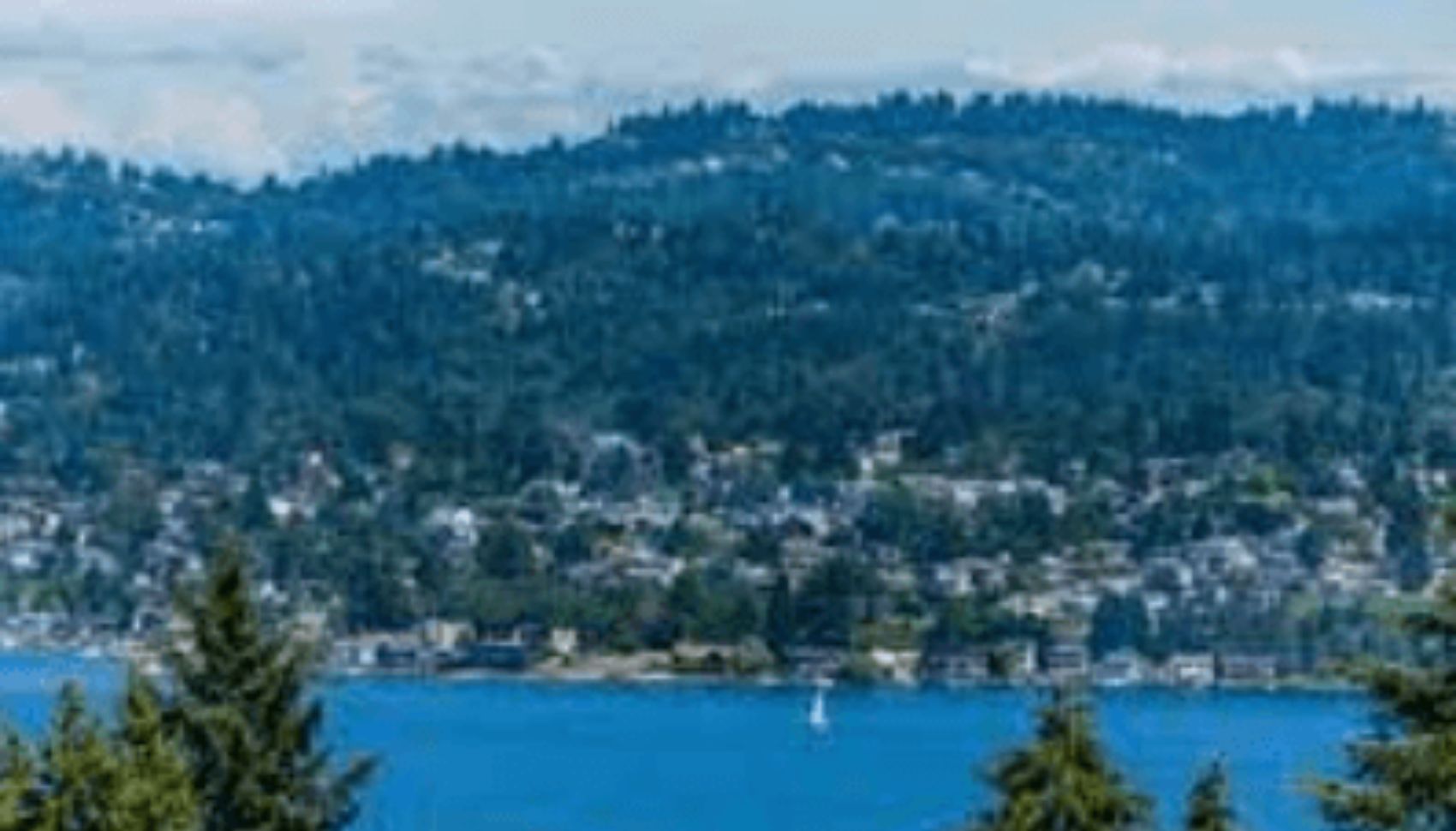 How To Fight Traffic Tickets, DUI, Auto Accidents In Renton
Traffic is a matter of great concern today. Everyone in traffic must understand traffic laws, but the laws that are well-known are often only the basic rules of speed, lanes, etc. Not everyone understands the more complicated and intricate aspect of traffic laws in the state of Washington.
What can make a bad day even worse for you? For many people, it's to get into trouble with the traffic police. There are already enough problems to deal with when you live in a bustling area like Renton, you don't need the trouble and burden that come with being cited a traffic ticket, being caught for DUI, or, worse, being involved in auto accidents in Renton.
When getting into problems such as auto accidents, arrests for DUI, or traffic tickets in Renton, most people don't know what to do. They don't know if they are right or wrong and what they can do to protect their rights when they are falsely convicted. That is where our team of attorneys comes into the fray. You need someone knowledgeable about traffic laws, and that is our job. Every single one of our traffic lawyers will be the one to advise and help you, our customer, solve those complicated problems.
Auto accidents in Renton
Usually, an insurance representative will contact you immediately after you get into a case of auto accidents in Renton. They may be very friendly and open, and they may even send you a form called "Affidavit of Customer Service" to reassure you that your complaint will be processed and will be fairly compensated at the end. But it is important to know that, in order to contact the insurance company successfully, the customer must be fully informed of the details.
The first thing to realize is that Insurance is a commercial service. Like any other commercial service, their primary purpose is to make a profit. Like them, you also need to get more profit than you spend.
Second, it is essential to realize that insurance companies are often huge companies that employ highly trained and specialized staff. These professionals know the rules and know what processes they need to take to beat their opponents or keep compensation to a minimum. While some companies do treat their customers fairly, it's important to remember that they only have a statutory duty to protect the interests of their customers, not yours. It is their duty to use whatever means to fight your claim or to reduce the amount of the claim as low as possible.
The questions below will be a measure of whether the insurance company that comes in contact with you is actually treating you fairly. If an insurance company gives you false information so that you are not on par with them, or they refuse to comply with the law, this is a bad sign you need to watch out for. Unless you have experience in this regard and have available knowledge of the law and experience dealing with an insurance agent representative, it's time to get help from an attorney.
What to do when you get into auto accidents in Renton?
No one wants to get less compensation money just for the sake of hiring a lawyer at the end of a lawsuit. Obviously, if your case of any auto accidents in Renton needs to go to court, it will be essential to have an experienced attorney to defend it. However, there are many people, especially with minor injuries, who take on the case on their own without the need for a lawyer.
If your case requires only a few visits to the doctor, you may be able to handle it yourself. However, keep in mind that you will often be in trouble when you have to deal with the other party. You may meet a skilled opponent who understands the pros and cons of the case, as well as the ins and outs of courtroom politics. They may understand the judge's behaviors and know which prosecutor is handling an auto accident in Renton. You also need to know that the practices you use or assign to your insurance carrier could be detrimental to your case; doing so will unintentionally cause serious harm and will make it very difficult for lawyers to recover later.
Having a lawyer with experience helps. The value of money from the lawsuit will increase. The more intensive the study, the better the results.
Therefore, do you need a lawyer? Suppose you are experienced in this area and have available knowledge of the law and experience dealing with an insurance agent representative. In that case, you may be able to take on the issue on your own. This is very true, especially for small claims. However, suppose you really can't or are seriously injured. In that case, it's always much more beneficial to have contact with our team of professional attorneys to help you deal with your involvement in auto accidents in Renton.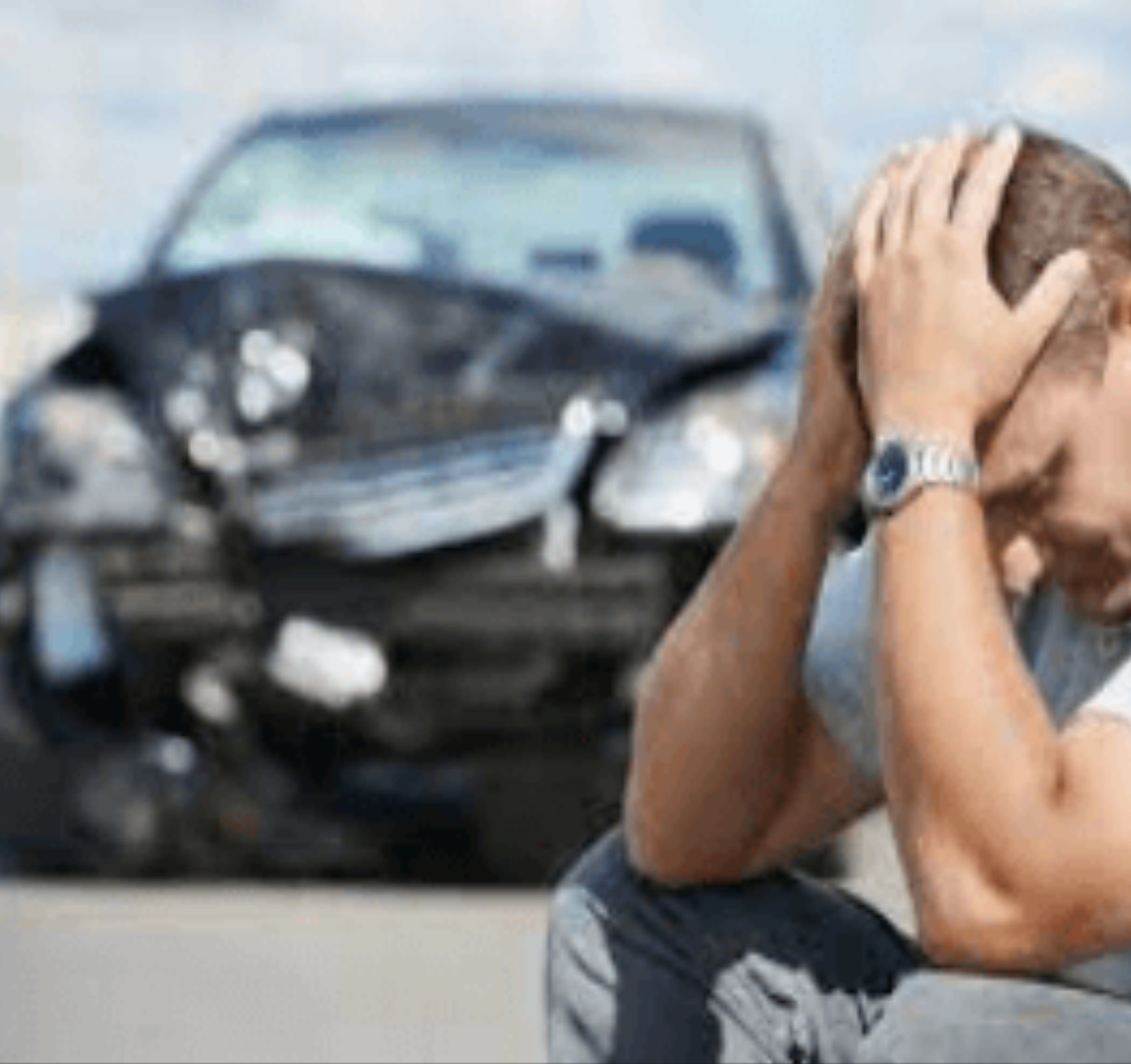 DUI in Renton
The BAC legal limit in Washington for individuals over 21 is .08%. Washington does have a zero-tolerance law meaning anyone under the age of 21 will be charged with DUI for a BAC greater than .02%. The commercial BAC limit in Washington is .04%. Anyone found to have a BAC higher than these limits will be charged with DUI in the state of Washington. License suspension or revocation will occur if you are convicted of DUI in Washington. The duration of a suspension varies by the type of DUI offense in the state of Washington.
You can get a fine of up to $5,000 and be jailed for 364 days mandatory penalties for DUI in Renton. A Renton DUI conviction also requires your driver's license being suspended for a mandatory period of 90 days. During that time, you won't be allowed to drive for ANY reason. Once you finally get your driver's license back, your insurance company may charge you higher premiums due to the DUI charge being in your driving record. The extra high-risk charge may stay elevated for at least three years.
If you are 21 years old or above and your blood alcohol level (BAC) is 0.08%, you can be arrested for DUI in Renton. If you have a commercial driver's license, you are only allowed 0.04%. Meanwhile, if you are below 21 years old, you can get arrested for DUI for having just 0.02% BAC. To some degree, your BAC will determine how much your punishment will be. You will instantly have your driver's license suspended. This suspension can last from 90 days to two years, effective 60 days after your arrest. You are given 20 days from the arrest date to request an administrative hearing for such a suspension.
What to do when you are charged with DUI in Renton?
A DUI is a serious offense that can affect your insurance rates and career prospects in the future. If you are charged at court for DUI, at best, the violation goes into your driving record. At worst, your driver's license can get suspended.
According to the state of Washington's law, which applies to every state in the United States as well, if your blood alcohol content exceeds the legal limit, measured by 0.08 or higher by a breath test or blood test, you can be charged with DUI. It doesn't matter that you don't startle, speak slowly, or otherwise appear to be intoxicated. Your BAC level alone is all the evidence needed to convict you of a DUI.
Suppose you don't have a good lawyer with an understanding and knowledge of the laws and courtroom politics. In that case, you will lose your license, you will be fined, your insurance will increase, and you will be convicted.
One key to determining if hiring a drunk driving attorney will do you any good is knowing your BAC level at the time of your arrest. If you score 0.08 or higher, there is little doubt that you will be convicted and have to pay all fines, fees, and additional costs associated with having a DUI certification of your driving record.
Hiring an attorney specialized in DUI in Renton could lead to you being able to convince the judge to impose lower penalties and settle for a better arrangement with the prosecutor at the Renton Municipal Court.
Traffic Tickets in Renton
In Renton, a traffic violation can mean you have to pay some heavy fines. On top of that, it can threaten a suspension of your driver's license, depending on the number of previous violations recorded made by you, which can be accessed by any insurance companies and employers using a simple Washington traffic ticket lookup. You can simply choose to just pay the ticket, but that won't mean your record will be kept clean, because paying still means that the violation will go into the archive of the Washington Court system. However, you don't have to accept your fate since these consequences may follow you for many years into the future.
In the state of Washington, moving violations written on traffic tickets in Renton can potentially allow insurance companies to charge you exponentially higher insurance premiums for your car. What are moving violations? Well, the word says it all. They are things you can hear from the Renton police scanner, when people violate the laws while driving their cars, such as speeding, failure to yield, improper lane changing, failure to stop, and improper turning. If you have been cited for traffic tickets in Renton of this nature, you should definitely fight the charge. And the key to succeeding in doing so is employing the help of a professional Renton traffic attorney.
What to do when you get traffic tickets in Renton?
The first thing you should do is to pick up your phone and call our attorney office. Our first objective after receiving your case is to dig deep and hard for every single piece of details that can be used to strengthen your defense. To help you successfully appeal the ticket in a contested hearing, we do our best to fully understand the situations surrounding your traffic tickets in Renton. Here are what we will take into account:
What facts did the officer record at the time of the citation?
Are there any technical defects with the ticket issued?
Did you make any admissions that have been entered into evidence?
We'll find the answers to all of these questions and look for more details, if any. Finding out about a mistake in the officer's judgment or an issue with the ticket itself could help you defend your case better. Once we have completed an in-depth analysis of your case, it is time we go to court to appeal the ticket on your behalf.
With years of experience on our hands defending clients in contested hearings, we can give you the peace of mind. We aim to convince the judge to dismiss your traffic charge or at least convince the prosecutor to settle for a better agreement, such as allowing you to pay the fine without putting the violation onto your record. With a straightforward and thorough courtroom practice, we can help preserve your driving record and put the traffic ticket behind you.
The Bottom Line
If you can afford to pay the attorney fees for when you receive traffic tickets in Renton, involve in an auto collision, or being arrested for DUI there, you should hire the best attorney you can pay for. If this is your first experience with breaking the law and you are confused by the whole process, our staff of experienced traffic attorney can guide you through the steps and make things as smooth as possible.
It is our mission to help every regular citizen in Renton understand and formulate a suitable strategy to fight their traffic convictions in the Renton Municipal Court, because not everyone has a thorough understanding of the traffic laws in Washington state. Don't let insurance companies and prosecutors take advantage of your suffering and give you the short end of the stick. Contact us right away when you have trouble, and we will always be available to help you out!
If you have any questions or need help with your Traffic Ticket, DUI, DWI, Criminal Case, Auto Accident or any other related questions, just give us a call at 425-278-9922 or email us at ken@myticketdismissed.com.
Share with Friends