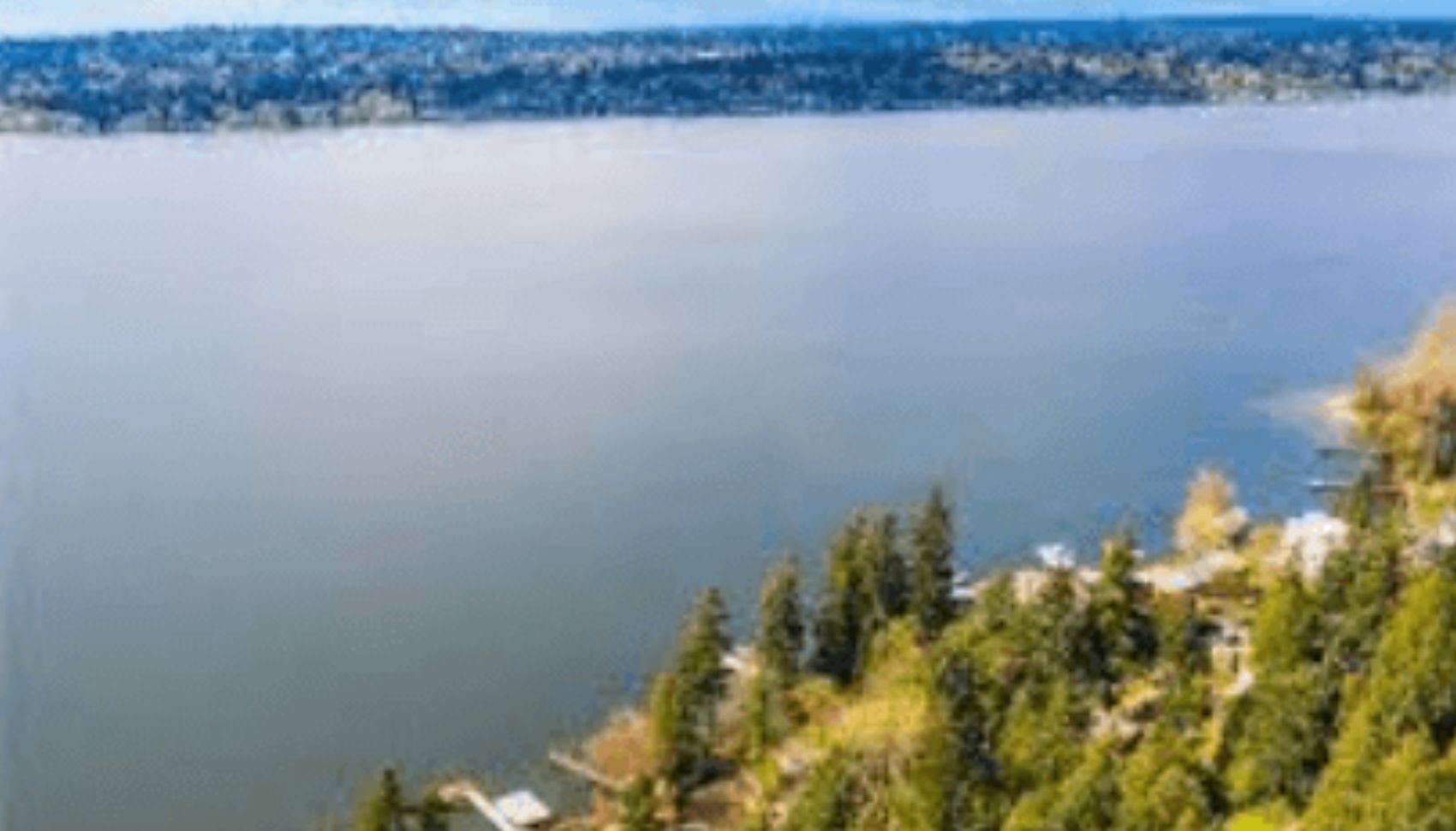 How To Fight Traffic Tickets, DUI, Auto Accidents In Kirkland
It's a normal routine for many residents in Kirkland to commute to Seattle on the I-5 or I-405 freeways. They are prime avenues for auto accidents in Kirkland that can cause you so much trouble. Other than the major highways, you may also have the probability of running into trouble with the law of traffic literally anywhere else. DUI in Kirkland can happen almost anywhere around the city's suburb. We rarely plan to deal with traffic issues in our everyday life, and being written traffic tickets in Kirkland can make a bad day even worse for you.
The most frustrating thing about these allegations and arrests is that you may not be the one responsible for the ordeal at all. Maybe the other driver was reckless. Maybe the prosecution didn't have enough proof to charge you with a conviction that can taint your driving record.
Read on and find out about the rules of laws in the state of Washington regarding auto accidents, DUI, and traffic tickets in Kirkland and understand why you need an attorney should you ever get into a situation like this.
Auto accidents in Kirkland
Do you know how often auto accidents in Kirkland and Washington State happen? Well, in 2015, the Washington State Department of Transportation released a report on the state's annual auto accidents to point out some clear facts and figures for the public. The following statistics emphasize that many crashes could be prevented if drivers simply took more care behind the wheel:
416,699 speeding violations were issued in 2015 (a figure that does not include the total number of drivers who may have been speeding but simply were not cited);
Washington State law enforcement officials issued 33,697 cell phone or texting violations that same year;
DUIs, including driving under the influence of alcohol and/or drugs, accounted for 26,363 cases in Washington State courts;
117,053 total collisions occurred in the state in 2015;
499 of those crashes were fatal, resulting in 551 total fatalities;
36,531 of the accidents were classified as injury collisions, with a total of 49,505 personal injuries and nearly 2,100 serious or life-threatening injuries;
Leading cause of traffic collisions in Washington State in 2015 was driver inattention or distraction, including the illegal use of cellphones while behind the wheel.
Auto accidents reported on Kirkland news so often happen because another driver is driving careless or recklessly, without respect to others on the road. If you suffer from injuries due to the recklessness of another drive, behave in a careless or reckless manner. If another driver's negligence caused your injuries, you should contact our team of personal injury attorneys as soon as possible. We can help point you to the right direction in finding financial compensation.
What to do when you get into auto accidents in Kirkland?
If you get injured in serious auto accidents in Kirkland, we recommend looking to file a lawsuit within three days from the day of the incident. The Kirkland Municipal Court calls this the "statute of limitation." If the statute of limitation time period has passed and you fail to file a claim, you probably have lost the opportunity to request compensation for the financial and physical sufferings you went through.
By filing an auto accident claim in Kirkland, you have a chance to obtain compensatory damages to compensate for what you have suffered from in the collision. As Washington State law explains, there are two forms of compensatory damages your compensation claim can extract:
Economic damages. This is basically compensating for monetary losses (financial losses) you suffered from, such as hospital bills, surgery bills, or other medical costs.
Noneconomic damages. This will provide you with compensation for losses that are unrelated to money and are subjective to your person, such as pain and suffering, disfigurement, and mental anguish.
If you have gotten injured in auto accidents in Kirkland, if a loved one of yours was harmed due to the negligence of another driver, you have every right to file an auto accident claim to the Kirkland Municipal Court by talking to our auto accident attorney staff. With years of experience in assisting injured plaintiffs in many different cases of different personal injury degrees, our lawyer office can confidently discuss your options for seeking financial compensation.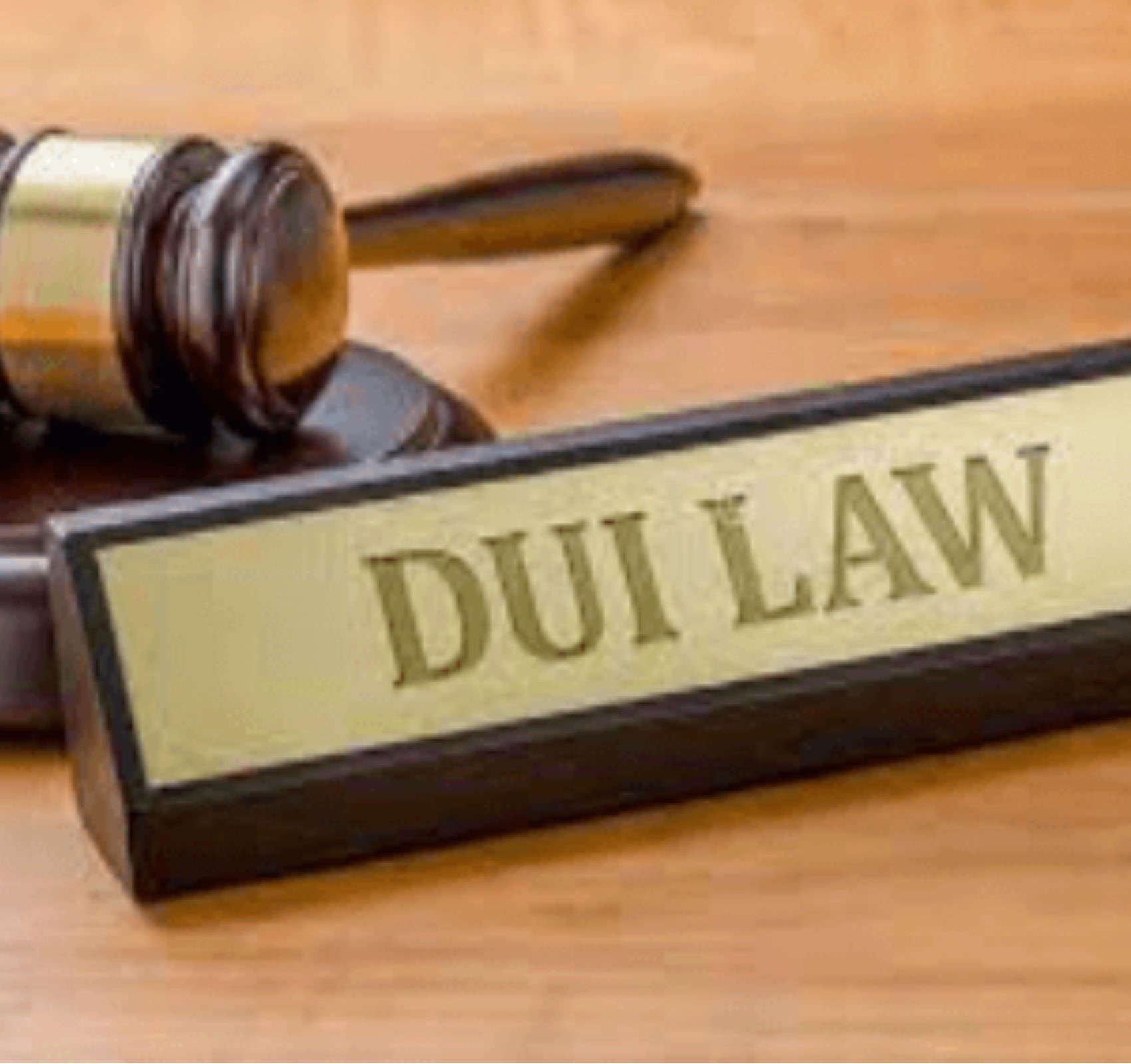 DUI in Kirkland
If you get into an unfortunate DUI arrest while driving on the I-405 or one of the many roadways in Kirkland, you should seriously consider contacting a professional attorney team specialized in handling DUI in Kirkland to ensure that your legal rights are preserved. This is due to the fact that DUI charges not only cause you a lot of hassle at the present but will also affect your driving record greatly in the future.
Being arrested for driving under the influence (DUI) is definitely not a fun experience for anyone. You can be so stressed out being pulled over after showing up on the Kirkland police scanner. You had to take the breath test on-site. If you fail that test, you will be arrested, handcuffed, and brought to the police station. Facing jail time due to DUI in Kirkland is not only traumatic, but also creates long-lasting consequences for any career and home owning aspect you may have for years to come.
The BAC legal limit in Washington for individuals over 21 is .08%. Washington does have a zero-tolerance law meaning anyone under the age of 21 will be charged with DUI for a BAC greater than .02%. The commercial BAC limit in Washington is .04%. Anyone found to have a BAC higher than these limits will be charged with DUI in the state of Washington. License suspension or revocation will occur if you are convicted of DUI in Washington. The duration of a suspension varies by the type of DUI offense in the state of Washington.
What to do when you are charged with DUI in Kirkland?
At our Kirkland DUI attorney office, our job is to never miss out a single piece of details about your DUI arrest. We will investigate all aspects of your case and formulate the best possible legal strategy to help you reduce or even convince the judge to dismiss your charge of DUI in Kirkland, if possible. However, it falls to you to contact us at the moment of your arrest to discuss your specific case, the sooner, the better.
Our law firm prides itself on providing personalized legal services to all of our clients. We want you to feel comfortable working with our DUI lawyers. Therefore, the discussion of details regarding your DUI charge will never be a rushed affair. After we have learned about the case, we will provide an honest opinion of how we can help. We understand that we can provide you with immense peace of mind and stress relief if one of our dedicated DUI attorneys can represent you in your defense. As a result, we will always do our best to make sure that your legal rights are preserved. Being able to request for a reduction or dismissal of a DUI charge to lift a huge weight off your chest, indeed.
Traffic tickets in Kirkland
There are a lot of questions that come with a traffic ticket, and a lot of confusion, too. Maybe you didn't deserve that ticket. You must be worrying sick about your insurance rate skyrocketing and the upcoming court date. There are a few things you should know about traffic tickets in Kirkland, especially what you can do about them.
Challenge Your Ticket in Every Case
You should always challenge any traffic ticket you get. Yes, you ought to learn from your driving mistakes. But that doesn't mean you shouldn't seek to avoid all the long-term consequences of the ticket. Whether you have a spotless driving record or one that's already questionable, you need to keep those traffic tickets in Kirkland off your driving record because a simple Washington state traffic ticket lookup from your insurance provider means you will have to pay higher premiums from now on.
Request a Dismissal, or at least a Reduction, of Your Traffic Ticket
Most traffic tickets can be won (dismissed) or greatly reduced. You will need a professional team of attorneys specialized in traffic tickets in Kirkland to investigate and probe the legal technicalities, looking for every possible way to get your ticket dismissed or reduced to minimize the effect on your driving record.
What options do you have when you are struck with traffic tickets in Kirkland? Well, there are three for you to choose from, each option has consequences and so it is highly advised to carefully consider them one by one.
Your first option is to pay the fine that is required by the traffic ticket. This seems pretty straightforward. You pay a fee of guilt and you get the ticket out of the way. But it's not as simple as you may think. There are long-term consequences by only paying. Though you get to keep your driver's license and no point is imposed on it, your driving record will take a hit. Your insurance company, future landlords, and potential employers can simply do a Washington state traffic ticket lookup and pull your offense out from the record.
You can request the charge to be mitigated. This means you are admitting to the violation but you have an excuse. If your request is approved, you will have to pay a lower fine depending on your reasoning, the type of ticket, and your existing driving record. Still, the ticket will still go on your driving record. However, it isn't without consequences. Your requests can stack up over time, and multiple mitigations in a period of 12 months will still lead to a license suspension.
Or, you can ask for a contested hearing. This is your chance to fight traffic tickets in Kirkland that were imposed on you. When you fight your ticket, you can argue your case in a courtroom in front of a judge. With proper defense, you can prove your innocence and have the ticket dropped. To get the best out of your contested hearing, you should consider getting legal advice from the best and most experienced traffic ticket attorneys in Washington.
You Should Fight Traffic tickets in Kirkland instead of Paying the Fee
We have had years of experience in defending people like you who have received traffic tickets in Kirkland. And from what we have seen, the best course of action for you when you get a ticket is to fight it, instead of paying that ticket. Because fighting the ticket will give you a chance to have it crossed off your driving record for good.
What to do when you get traffic tickets in Kirkland?
Fighting traffic tickets in Kirkland is a serious action. Therefore, you want a team of traffic lawyers who knows and understands the courtroom. Most people aren't law experts. That's why you should hire a team of attorneys who are knowledgeable in the subject matter and can guide you through the legal system.
Hiring a traffic lawyer does not have to be expensive. We guarantee reasonable case fees, especially when you compare them to the court ticket fines and how much insurance money you can save.
We have had years of experience defending traffic tickets, DUI charges, criminal charges, and Department of Licensing (DOL) driver license suspensions. We set up offices in all the district and municipal courts in King County. We can also help you expunge off your old criminal convictions/arrests.
The Bottom Line
Auto accidents, DUI, and traffic tickets in Kirkland have a lot of intricate details to look into and you can't afford to wait around any longer. Take action now and move forward with this process. The next step is to meet with our experienced attorneys to find out about your rights and discuss your options together in your defense. We offer the best comprehensive and personalized services for residents in Kirkland involved in traffic cases.
Call us today and put the process safely in your attorney's hands. We're ready to help!
If you have any questions or need help with your Traffic Ticket, DUI, DWI, Criminal Case, Auto Accident or any other related questions, just give us a call at 425-278-9922 or email us at ken@myticketdismissed.com.
Share with Friends