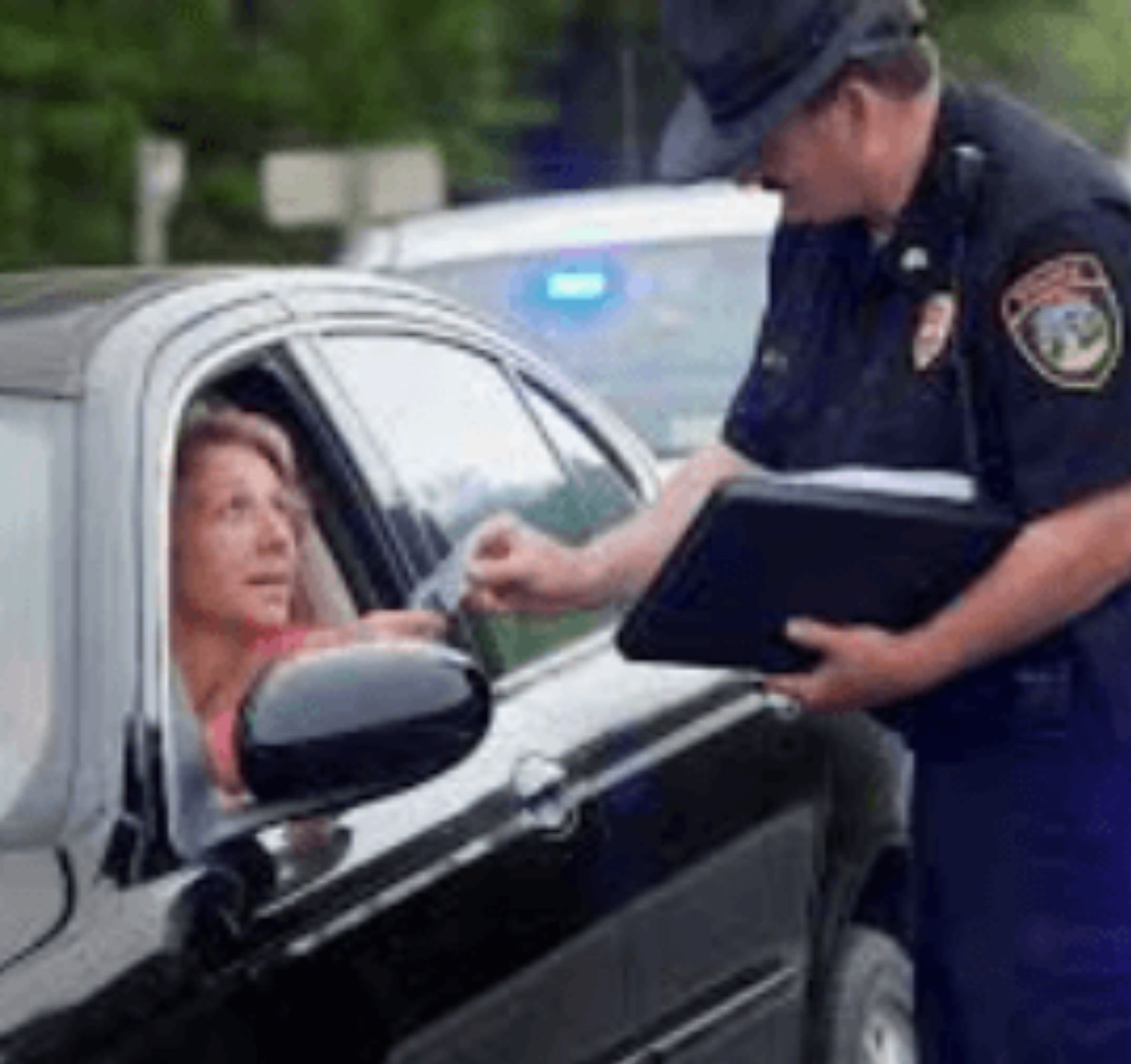 Dismissed Traffic Ticket on record
A conviction on your driver's license shouldn't be completely erased, although your record shouldn't show a conviction.
Although the original citation record is probably still retained by the local police department, it will probably be no longer available. For instance, my ex-department kept a database of "all police contacts" from the area departments that still indicated the citation had been issued. Whether or not a conviction resulted in a citation will not be noted.
In addition to keeping a record of the citation and court case, the local clerk of courts will also document the resolution of the case.
Expunging the citation record is the only way to truly remove all of the records. Typically, they are only used to remove criminal records, so I don't know if a judge will grant such a motion.
You may also like: DUI cases dismissed in Washington State
If you have any questions or need help with your Traffic Ticket, DUI, DWI, Criminal Case, Auto Accident or any other related questions, just give us a call at 425-278-9922 or email us at ken@myticketdismissed.com.
Share with Friends