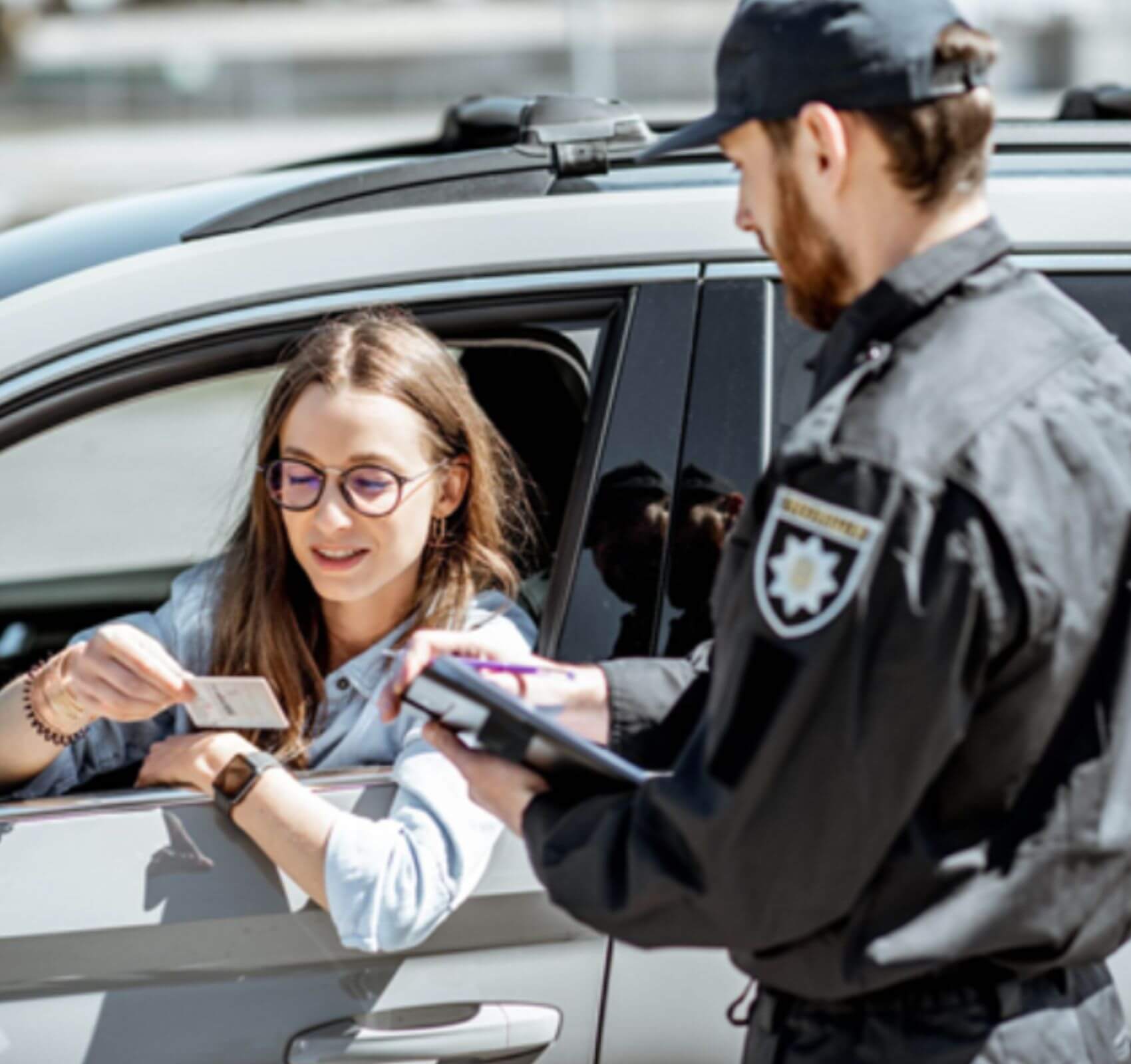 How much does a Traffic Lawyer Cost in Ney York
When you hire a lawyer, the question is almost always: how much will they charge me to handle my case? Here you will learn how much does a traffic lawyer cost in NY? When there is personal injury, either from a vehicle accident, or from an accident at work. The first thing you should know is that the personal injury consultation is free. No lawyer, if not all, do not charge. The reason? Because in these cases, the payment is not made from your bag.
Attorneys are paid if the case is won only. In other words, if you don't win anything, the lawyer doesn't charge you. If you notice, both the attorney and the client are basing their profit on what is taken out of the case. This is good, because you are not investing anything, and if you could earn a lot.
In the cases of vehicle accidents and personal injury in general, it is not charged by the hour, a percentage of what is obtained is charged. This is called a contingency fee. In work-related accident cases, attorney's fees are typically 15% of the result. In vehicle accidents it is 35% and if the case goes to court, it is 45%.
Keep in mind that the percentage for the lawyer is calculated from the gross amount, that is, from the total amount that results from the case for personal injuries. Medical bills, expert fees, and general expenses are deducted from the client's remaining portion.
If you liked this post, you may also be interested in: How much does clc cost?
If you have any questions or need help with your Traffic Ticket, DUI, DWI, Criminal Case, Auto Accident or any other related questions, just give us a call at 425-278-9922 or email us at ken@myticketdismissed.com.
Share with Friends