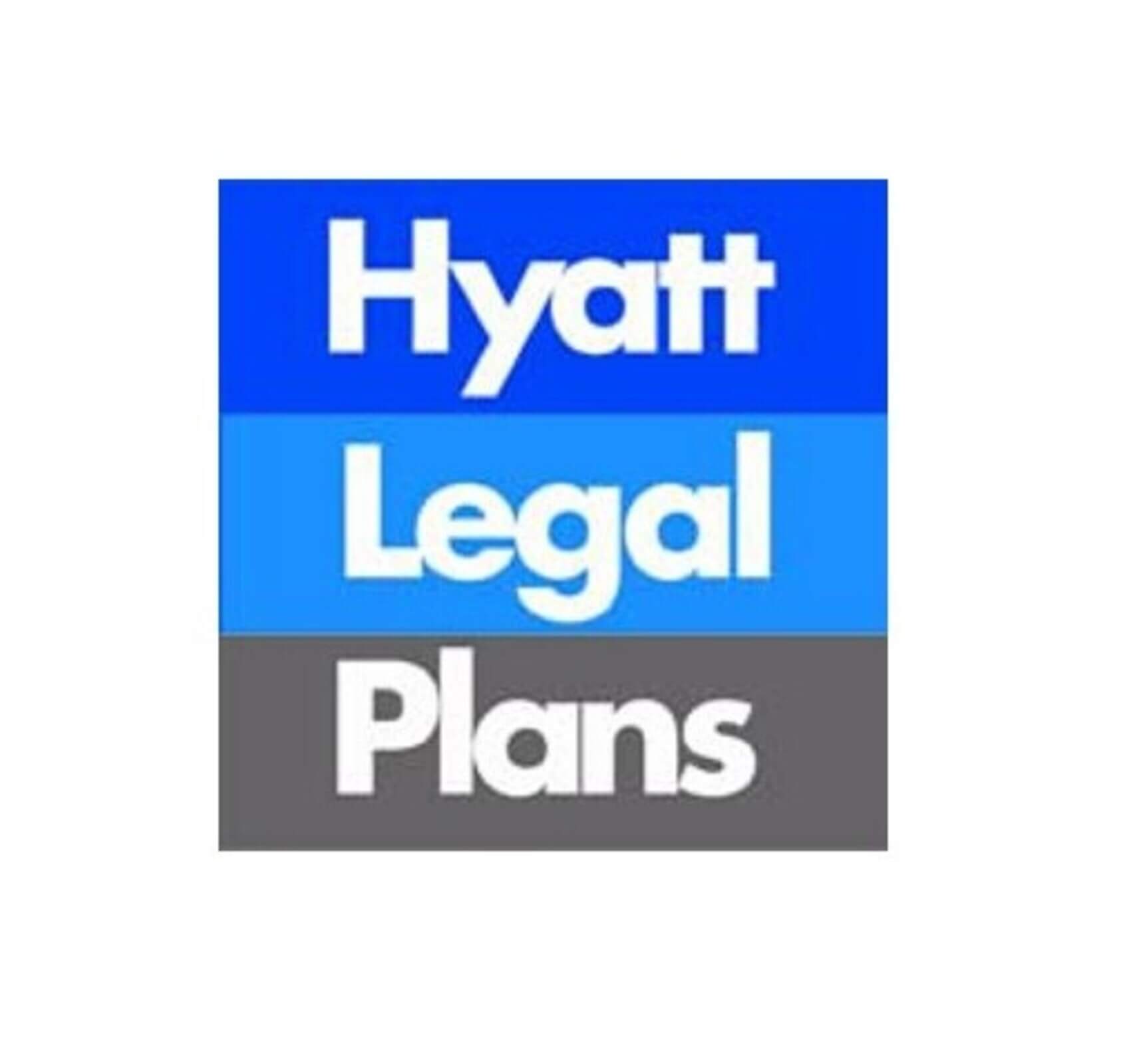 MetLife / Hyatt Legal Plan
My Ticket Dismissed Law Firm is proud to announce a partnership with MetLife Legal Plan. We are a team of very experienced attorneys in Seattle, Bellevue, as well as other areas in Washington State. We specialize in representing you in Traffic Ticket, DUI, DWI, and Car Accident Cases. Our Attorneys have an average of over 10 years of experience.
MetLIfe Legal Plan is considered one of the best legal plans available today. Some of the major companies like Amazon and TMobile, as well as may others offer it to their employees as part of a benefit plan for free or in some cases for at a small cost.
Is Hyatt Legal Plan same as MetLife?
The simple answer is Yes. Hyatt Legal Plan went through a rebranding phase and merged with MetLife Legal Plan. Other then the name, the coverage is the same and in many cases much better.
How to hire a MetLife Legal Plan attorney?
You can go to MetLife Legal Plan website https://www.legalplans.com/ and search for top lawyers for your legal issue. If you are looking for Traffic Ticket, DUI, Auto Accident case help in Seattle area, then you have already found the best firm to represent you. Give us a call at 425.278.9922 and let us know how we can help. Consultation with us is always complimentary. Our top attorney is Ken Tsiprin, he has over 14 years' experience and has successfully fought in over 1000 cases. You will be in the right hands.
What does MetLife or Hyatt Legal Plans cover?
All traffic citations including speeding tickets, reckless driving, stop sign, camera tickets and others will be covered at no cost to you. Other more complicated cases like DUI, DWI or Car Accidents in Seattle, Bellevue areas will be covered at a much-discounted rate. Give us a call to go over your case and pricing with MetLife Legal Plan.
If you have any questions or need help with your Traffic Ticket, DUI, DWI, Criminal Case, Auto Accident or any other related questions, just give us a call at 425-278-9922 or email us at ken@myticketdismissed.com.
Share with Friends