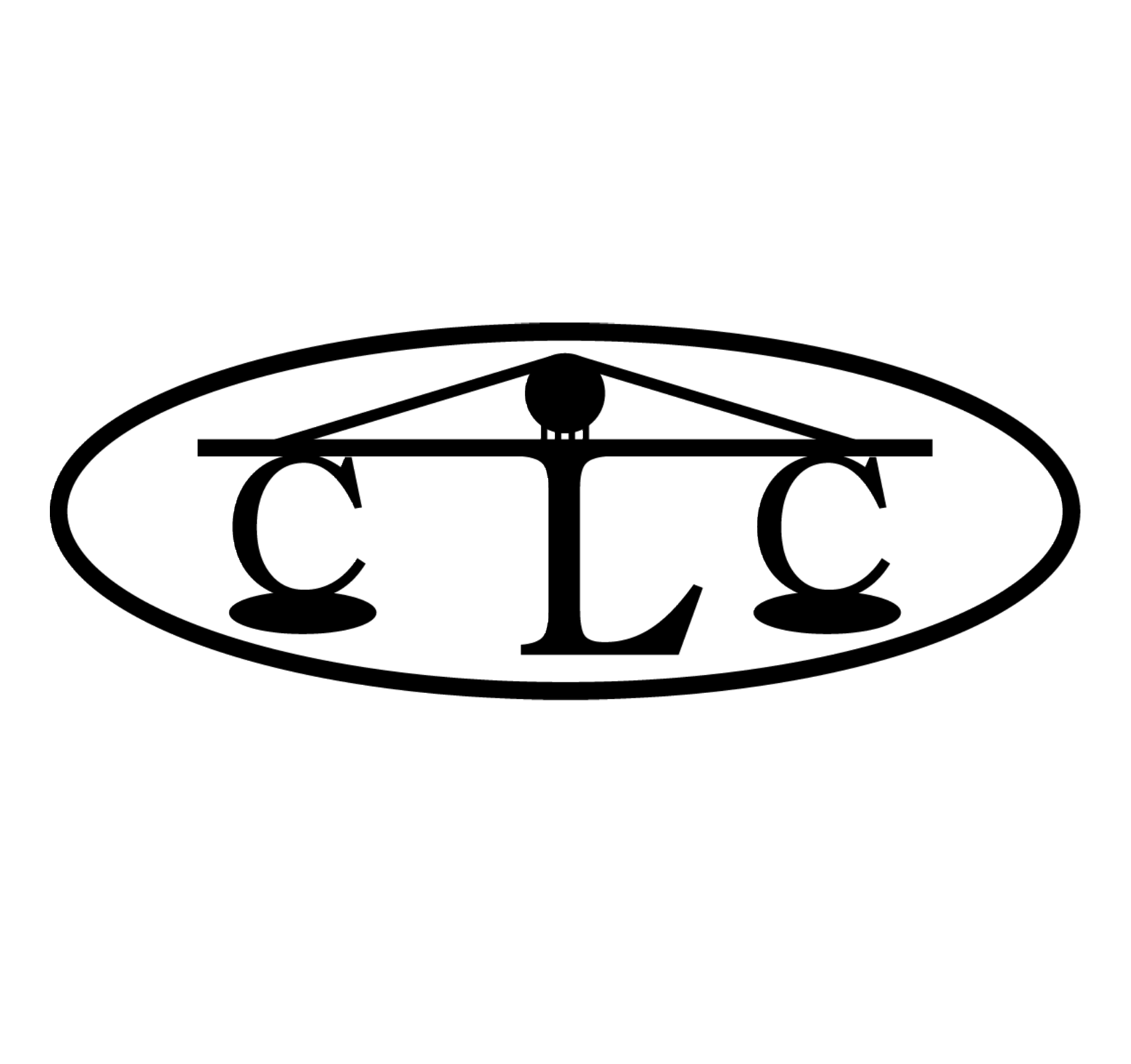 CLC Legal Plan
My Ticket Dismissed Law Firm is a member of CLC Legal plan, and we are honored to partner with this amazing legal provider. Our experienced CLC lawyers are ready and excited to help our clients with legal issues related to Traffic Cases, DUI, DWI and Auto Accidents in Seattle, Bellevue, and other areas around Washington State. If you received a speeding ticket, reckless driving charge, stop sign infraction, camera ticket, or anything more serious, we can help you. The first consultation is always at no cost. Please give an attorney Ken Tsiprin a call at 425-278-9922 to discuss your case. Of course, don't forget to mention that you are member of a CLC Legal Plan.
What does CLC legal plan cover?
For each legal matter, each member is eligible to receive one free office consultation or one free telephone consultation. After the consultation, if the member decides to retain an attorney, the member will receive a preferred rate reduction of 25% from the attorney's normal hourly rate. Almost all types of legal matters are eligible for these services.
CLC Legal members can access the highest quality legal services available at a fraction of the cost of traditional legal services, potentially saving them thousands of dollars in legal fees. As a result, all our members receive free consultations, where a trained legal professional will answer questions about legal issues and find the right solution for their needs at a discounted rate.
How much does clc cost?
The cost to get CLC Legal Plan varies based on your employer benefit plan. Some employers offer CLC legal as a free benefit package, while others charge just a few dollars per month to have access to this benefit. Here are just a few employers that offer CLC Legal Plan to employees:
Aetna
AIG
Cigna
Humana
Magellan Health
Morneau Shepell
For more information please visit CLC Legal website.
If you have any questions or need help with your Traffic Ticket, DUI, DWI, Criminal Case, Auto Accident or any other related questions, just give us a call at 425-278-9922 or email us at ken@myticketdismissed.com.
Share with Friends