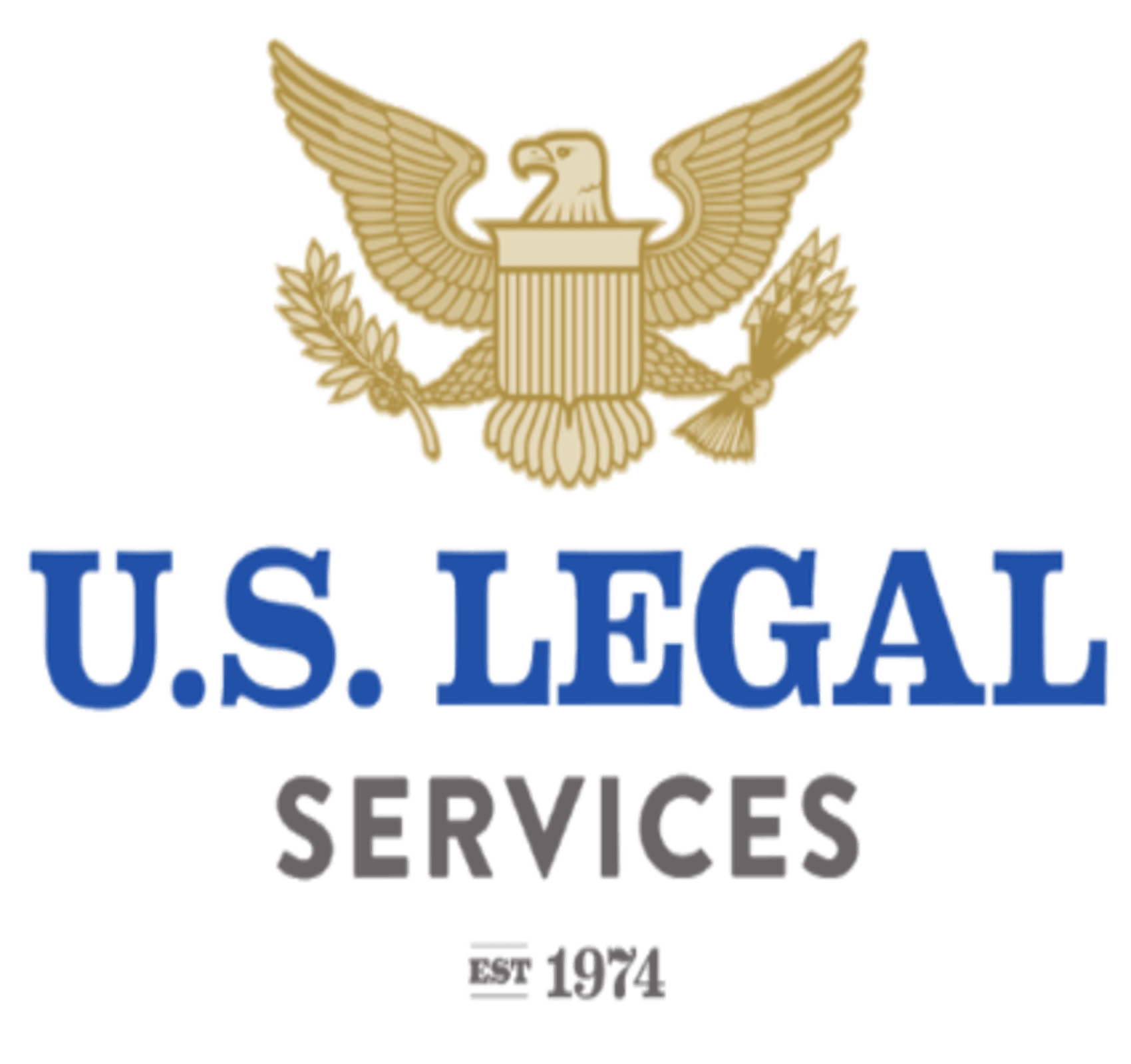 US Legal Services Legal Plan
My Ticket Dismissed Law Firm has partnered with US Legal Services Legal Plan. US legal Services legal plans give you the power to manage your legal matters simply and effectively. When you enroll in a U.S. Legal Service plan, you have easy access to the services of an attorney in your area, backed by the best customer service and support in the legal insurance industry.
With a high-quality legal insurance plan from US Legal Services, you get more than a valuable service — you gain the peace of mind of knowing that good legal help is within your reach. In many cases, your legal matters can be resolved in a timely mater, with fewer worries that you'd have when obtaining help from an attorney on your own.
How can My Ticket Dismissed help with my legal problems?
My Ticket Dismissed Law Firm specializes in Traffic Tickets, DUI, DWI, Auto Accident Cases in Seattle, Bellevue, and other areas in Washington State. We have a team of very experienced US Legal Services Attorneys that average over 10 years of experience. Your first consultation of any case is always complimentary. Whether you have a speeding ticket, reckless driving charge, or a more complicated DUI case we are here to help.
What is a US Legal Services Legal Plan cost?
US Legal Services Insurance may come as an employment benefit with your employer. Some employers offer this benefit as a free service, otherwise may charge a monthly or quarterly fee to join this benefit. You also have an option of going directly to https://www.uslegalservices.net/ to join the US Legal Services legal plan for a low cost.
What is a phone number to reach US Legal Services?
If you have questions about your legal coverage or are interested in joining as a new member, you can contact US Legal Services at 1.800.356.LAWS.
How to Get Started?
Contact My Ticket Dismissed Law Firm at 425-278-9922 to discuss your traffic ticket, Dui, or Car Accident Case in Seattle area. Most cases will be 100% covered by your US Legal Services Legal Plan, and for more complicated cases, we will let you know all the costs upfront, but you will save money by using your legal plan.
If you have any questions or need help with your Traffic Ticket, DUI, DWI, Criminal Case, Auto Accident or any other related questions, just give us a call at 425-278-9922 or email us at ken@myticketdismissed.com.
Share with Friends