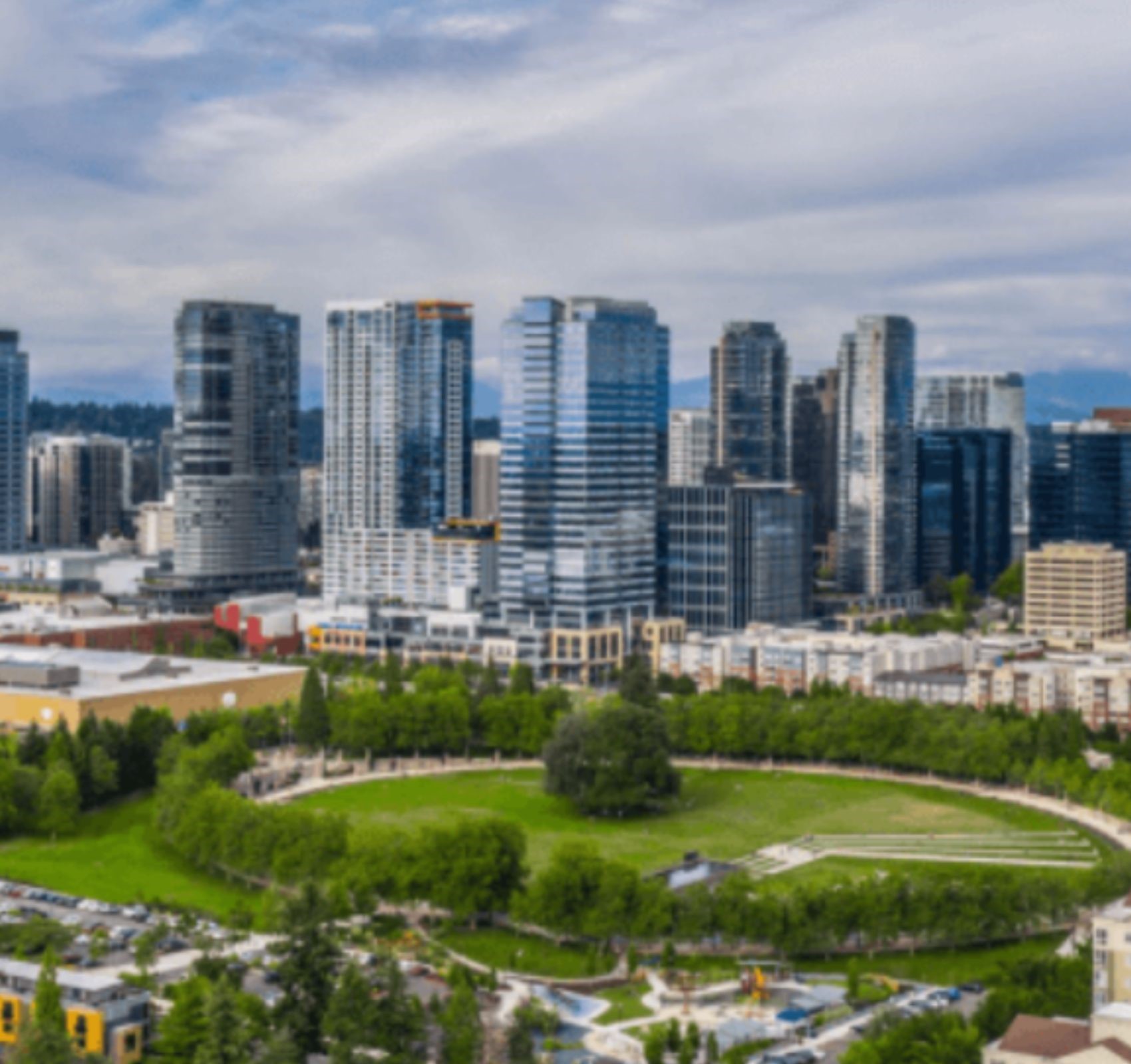 How to fight Traffic Tickets, DUI, Auto Accidents in Bellevue
In a traffic case, such as a traffic ticket, a DUI charge, or an auto accident, the victim is the person who directly suffers damage to their health, even their life. Therefore, to best protect their interests in the case, it is necessary to be represented by a lawyer.
We understand the in-and-out of courtroom politics and we know how to get you the best settlements when you receive traffic tickets in Bellevue. If you happen to be involved in any type of auto accident in Bellevue, our team of personal injury attorneys will help you get the compensations you deserve to make up for all the pain and financial burdens that you had to suffer from.
Read on and learn about the rules of laws in the state of Washington regarding auto accidents, DUI, and traffic tickets in Bellevue and understand why you would need an attorney if you get into a situation like this.
Auto accidents in Bellevue
According to a report by the Insurance Institute for Highway Safety, in 2017, there were 536 fatal auto accidents, which led to 565 deaths in the state of Washington. It is important that you know what to do after having an auto accident, especially when you live in places like King County and Bellevue. There are options for legal recourse when a negligent driver causes harm and other damages to you. Our Bellevue personal injury attorneys are here to help. It is possible for you to get compensation for your personal injury claims. And the quickest and less expensive way to make sure that happens is to contact us and get legal consultation with your case.
Did you know that auto accidents in Bellevue are one of the most common types of personal injury cases in the area? Moreover, there are an average of 6 million accidents happening every year in the United States. There are more than 3 million injured victims from auto accidents each year. 2 million of those injuries ended up being permanent. We can see all types of injuries caused by auto accidents in Bellevue, including back injuries, head trauma, neck injuries, and injuries to the face. Good news is that deaths caused by auto accidents have been on a steady decline; however, there are still more than 40,000 people dying from these tragic events.
Like most states, Washington follows a fault-based system when it comes to car accidents. Under Washington state insurance laws, drivers who are responsible for accidents must pay for their victims' damages. To uphold this financial responsibility, Washington requires all drivers to hold the following amounts of insurance.
$25,000 for bodily injury or death to one person per accident
$50,000 for total bodily injury or death per accident
$10,000 in property damage per accident
There is a process to everything, and auto accidents are no exceptions. In most cases, the process begins with an insurance claim, then it moves to the lawsuit if the claim fails. However, in some cases, you should actually file a lawsuit in the first place. Whatever you choose to do, it's important that you secure maximum compensation so you can fully recover from your losses.
What to do when you get into auto accidents in Bellevue?
Our team of personal injury attorneys understands how traumatic it is to get into an auto accident in Bellevue. We also understand how difficult life can get when you already have tons of problems to worry about and now have to contend with a court case to claim compensation as well. Our skilled Bellevue auto accident attorneys will do their best to provide the best legal representation for your case. Our end goal is to help you maintain your driving record and find satisfactory settlements for any claims. We work days and nights to ensure that you will get the compensation you deserve from any parties at fault.
We understand first-hand how difficult a personal injury case can get. It is our mission to use our knowledge and understanding to represent you fully and wholeheartedly in court. Our team of attorneys have seen hundreds of auto accident cases through over years of operation. With our experience, knowledge, and resources, we are confident in handling each aspect of your case, allowing you to focus on recovery.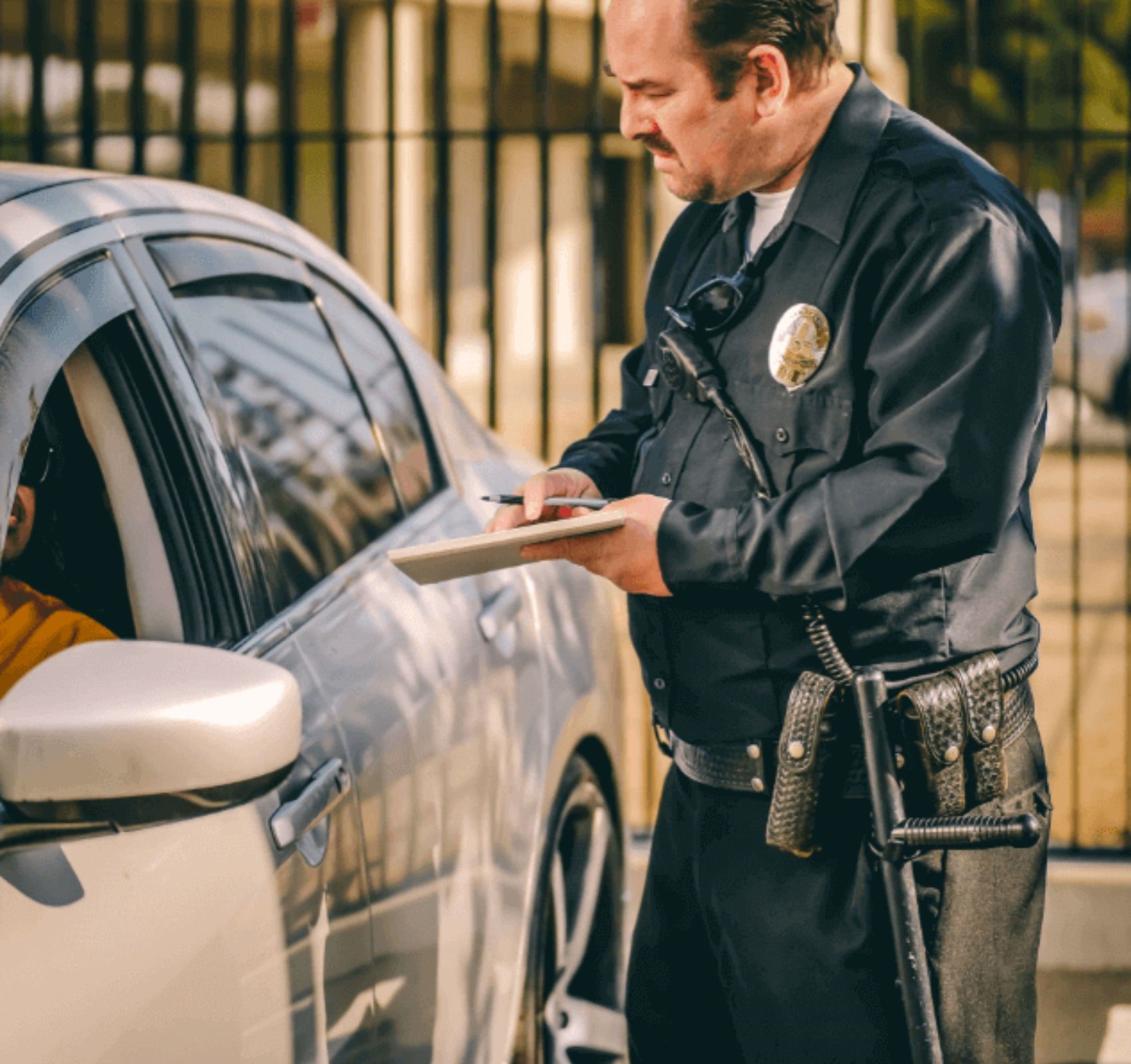 DUI in Bellevue
You can get a fine of up to $5,000 and be jailed for 364 days mandatory penalties for DUI in Bellevue. A Bellevue DUI conviction also requires your driver's license being suspended for a mandatory period of 90 days. During that time, you won't be allowed to drive for ANY reason. Once you finally get your driver's license back, your insurance company may charge you higher premiums due to the DUI charge being in your driving record. The extra high-risk charge may stay elevated for at least three years.
A judge can, by their own discretion, order penalties such as alcohol and drug counseling or an installation of a device that can lock your car's ignition, which will only allow you to start your car after your blood-alcohol level has been measured. Most importantly, being charged with DUI in Bellevue will go onto your criminal record, something that you should really avoid at all costs.
Each drunk driving crime has specific penalties applied to it. Moreover, having a driving conviction (and a criminal record) can severely affect your employment prospects, your ability to rent an apartment, and many other aspects in your life in the future.
It is not pleasant when you have to go through the process of DUI hearing in Bellevue. However, it doesn't have to be a fight and burden for you to take on by yourself. Don't let this incident throw a wrench into your plans in life because you can take a more proactive stand in the matter. Our professional Bellevue DUI lawyers have the qualifications, skills, and experience to represent you in court and fight the DUI case to get the best deals for you.
What to do when you are charged with DUI in Bellevue?
With decades of combined experience and hundreds of unique DUI cases on our hands, our DUI lawyers Bellevue team can consult you on the intricacy of DUI processes in Bellevue and in the state of Washington as a whole, with confidence. We work the cases based on circumstances surrounding your arrest, and we look into every possible detail to build a defense.
Everyone in our DUI attorneys Bellevue staff know what our clients need in a DUI case. We will always treat your case with the most care and urgency. There isn't a second to waste here. Your future may rest upon the decisions you make right now about your DUI charge. Contact our lawyer team specializing in Bellevue DUI cases and we will help you investigate the case thoroughly and help you bolster a defense. We will work together to negotiate the best deals for you in court. The prosecution won't wait, why would you?
With adequate time, we can find evidence to bring to the court. That's why it's best you contact us early to start as soon as possible when you get DUI in Bellevue. What will we be looking at? Here's a list:
The police reports about your arrest.
Inconsistencies or errors in the reports that can help us land a better deal with the prosecutor.
Explanation for your case to a judge.
Facts that can lead to your case being dismissed.
Information that can lead to a reduction.
You know what they say, "The devil is in the details." And it's our job to help you dig them up!
Traffic tickets in Bellevue
Although traffic tickets in Bellevue don't observe a point system, it's not something you should take lightly when you are handed one. Everyone can make the mistake of driving too fast or parking at the wrong spot from time to time, so it's unfortunate that being cited a ticket is a frequent occurrence which happens at the most inconvenient of times. When you are handed a traffic ticket by the police, it's best that you look for ways to resolve the ticket right away and not let it sit idle.
What options do you have when you are given a traffic ticket in Bellevue? Well, there are three for you to choose from, each option has consequences and so it is highly advised to carefully consider them one by one.
Your first option is to pay the fine that is required by the traffic ticket. This seems pretty straightforward. You pay a fee of guilt and you get the ticket out of the way. But it's not as simple as you may think. There are long-term consequences by only paying. Though you get to keep your driver's license and no point is imposed on it, your driving record will take a hit. Your insurance company, future landlords, and potential employers can simply do a Washington state traffic ticket lookup and pull your offense out from the record.
You can request the charge to be mitigated. This means you are admitting to the violation but you have an excuse. If your request is approved, you will have to pay a lower fine depending on your reasoning, the type of ticket, and your existing driving record. Still, the ticket will still go on your driving record. However, it isn't without consequences. Your requests can stack up over time, and multiple mitigations in a period of 12 months will still lead to a license suspension.
Or, you can ask for a contested hearing. This is your chance to fight traffic tickets in Bellevue that were imposed on you. When you fight your ticket, you can argue your case in a courtroom in front of a judge. With proper defense, you can prove your innocence and have the ticket dropped. To get the best out of your contested hearing, you should consider getting legal advice from the best and most experienced traffic ticket attorneys in Washington.
If you need to understand more about the legal options you have available at your fingertips, our King County traffic ticket attorneys can provide detailed information regarding your ticket.
What to do when you get traffic tickets in Bellevue?
Having a good attorney for traffic tickets in Bellevue can be a huge game changer for your defense. With years of experience in courtroom navigation, our team of attorneys are dedicated to leverage our expertise and mastery of legal procedures to help you fight in your traffic violation contested hearing. We can represent you in court, build a strong defensive argument for your case, and do our best to help you have your ticket(s) dismissed or get the charge reduced.
You can let us review your case through your online submission to our website. Our team of experienced King County traffic ticket lawyers are always available, 24/7, to discuss with you the details. Don't hesitate to reach out to us, because your prosecution won't be waiting around for you. We are a dedicated team of attorneys with offices all around the state of Washington. Our focus and mission are to help communities in Washington State deal with legal cases in DUI, auto accidents, and traffic tickets.
The Bottom Line
You can save a lot of time and money by looking to hire a good traffic attorney from the get-go. Your driving privileges will also be kept safe by not failing a court claim. One mistake may come back to bite you one day. By using our team of experienced Bellevue DUI attorneys, you are half-way there from ensuring that there won't be any trouble waiting for you in the future.
If you get into trouble with the local traffic police in Bellevue or the surrounding area, drop us a line and get professional legal consultation. With our help, you won't have to worry about skipping work and you can save a lot of money because we make sure to get you the best deal possible. All of this is to protect your driving record for better insurance premium and to avoid any trouble in the future from a Washington state traffic ticket lookup.
Lucky for you, we know the best Traffic Ticket, DUI, and Car Accident Attorney in Seattle. Contact Ken Tsiprin, he has fought in over 10,000 cases over the last 12 years. Give him a call at 425-278-9922 or email ken@myticketdismissed.com
If you have any questions or need help with your Traffic Ticket, DUI, DWI, Criminal Case, Auto Accident or any other related questions, just give us a call at 425-278-9922 or email us at ken@myticketdismissed.com.
Share with Friends