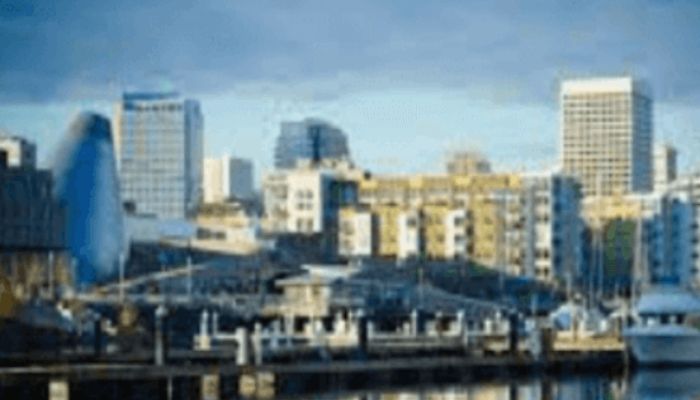 How To Fight Traffic Tickets, DUI, Auto Accidents In Lakewood
Traffic laws are not as complex as a labyrinth, but not everyone can fully understand them all. Moreover, without proper knowledge of the existing laws, it can be very difficult to keep up with the ever-changing nature of all laws. Making any mistake in understanding and interpreting them can be regrettable. Even if you have successfully argued traffic cases in a court before, situations change and you may not be as lucky as the last time.
Our traffic attorneys are trained to specifically handle cases that relate to traffic law. They are also up to date with the prevailing traffic laws and how they apply in different situations. We have to travel on the road every day, and you certainly have seen different types of traffic violations. However, dealing with traffic cases is never an easy path. That's why you should seriously consider contacting a lawyer's office in case you get into trouble with DUI, auto accidents, or traffic tickets in Lakewood.
Read on and find out about the rules of laws in the state of Washington regarding auto accidents, DUI, and traffic tickets in Lakewood and understand why you need an attorney should you ever get into a situation like this.
Auto accidents in Lakewood
Under Washington law, you can claim compensation "only" for your losses if you are injured by the actions of another party.
For starters, any medical treatment for auto accidents Lakewood has the potential to result in substantial bills. The costs of emergency hospital treatment, diagnostics, surgery, physical therapy, medications, rehabilitation, and follow-up care all add up rapidly.
Victims of auto accidents in Lakewood typically suffer from the following types of injuries:
Broken bones: usually these are temporary wounds that heal with proper medical care but can be very limited.
Traumatic brain injury: from mild concussion to trauma requiring permanent medical attention.
Spinal cord injury: painful injury that requires long-term treatment or even leads to paralysis.
Facial trauma: scarring, disfigurement, long-term physical and emotional distress.
Amputation: can happen during a serious accident or is medically required.
Sensory damage: vision or hearing problems can require significant life changes.
Note that many wounds are not immediately visible. It is important to always get a thorough medical examination after an accident. Physical injuries are only part of the story. The psychological and emotional effects of an accident should not be underestimated. In many cases, this is just the beginning of a personal injury claim. In addition to current and future medical expenses, our team of attorneys will also help review claims for the following, should you choose to work with us:
Lost income: wages, salaries, tips, bonuses, etc. if you have to quit your job.
Future lost income: if your injury will require time off work in the future.
Pain and suffering: damage to the physical and psychological effects of your trauma.
Reduced quality of life: if your injury reduces your quality of life or leads to "disagreement."
Property damage: if you suffer damage to your car, motorbike or other property.
What to do when you get into auto accidents in Lakewood?
You must claim personal injury within three days of the date of your auto accident in Lakewood. This is the statute of limitations in Washington and after this date, your claim will not be heard.
It is best to proceed as soon as possible if you are injured in an accident in Tacoma. Mistakes at the beginning of the claims process can be costly. Any type of accident can be life-changing for a victim – with pain and suffering, lost income, and disputed medical bills.
Over the past years, we have helped individuals injured in the following types of auto accidents in Lakewood:
Cars, motorcycles and truck accidents
Pedestrian accident
Slip and fall injury
Dog bite wound
Product problem
Nursing home/medical facility negligence
While the most common type of claim involves auto accident injuries, this diverse list can lead to many different injuries. All have the potential to severely disrupt a person's life – temporarily or permanently. We believe you don't have to pay for the carelessness or recklessness of others.
Aside from our attorneys' legal knowledge, our years of experience in working through court cases and dealing with different insurance carriers will also help you immensely. We know which information to keep an eye on and form a strategy to work best for your situation(s).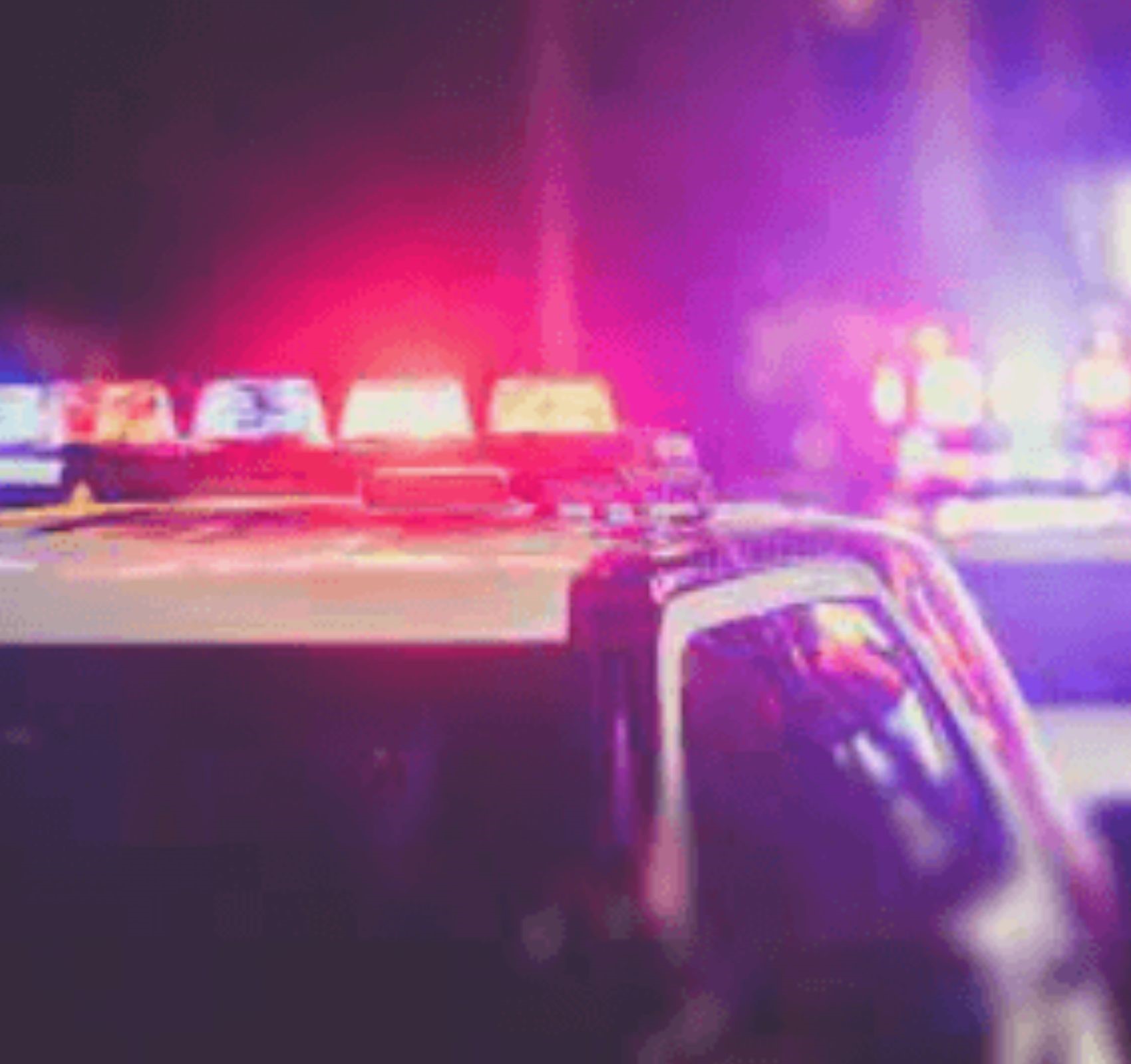 DUI in Lakewood
If you find yourself arrested or charged with DUI in Lakewood, you are likely to be anxious and frightened of what to do next. You may even be angry if you feel like the charge is unfair. Perhaps you have been ticketed from a moving violation and are unsure whether you should simply pay the penalty and accept the consequences or fight the charges. Having to deal with the Lakewood WA Municipal Court is no small task if you want to do it alone, though.
When you are charged with DUI in Lakewood, you have much at stake—your livelihood, your driver's license, your finances, and your freedom. This one single mistake can truly turn your life upside-down, altering your future in negative ways. You do have options, however. Once you are charged with DUI in Lakewood, our team of DUI attorneys will take all the factors into account (your BAC, your field sobriety tests, probable cause and prior offenses), then put together a comprehensive plan of action.
What to do when you are charged with DUI in Lakewood?
Our law firm prides itself on providing personalized legal services to all of our clients. We want you to feel comfortable working with our DUI lawyers. Therefore, the discussion of details regarding your DUI charge will never be a rushed affair.
We understand that you are potentially facing one of the most difficult times in your life—we want you to feel confident in your choice of attorney, and we want you to be properly informed about your charges, your options, and the potential penalties. We can assist you in trying to retain your CDL, with a "regular" DUI, or with a marijuana DUI. At The Law Offices of Barbara A. Bowden, we work hard to help individuals keep their jobs. We truly care about each client and the outcome of each case.
We understand that we can provide you with immense peace of mind and stress relief if one of our dedicated DUI attorneys can represent you in your defense. As a result, we will always do our best to make sure that your legal rights are preserved. Being able to request for a reduction or dismissal of a DUI charge to lift a huge weight off your chest, indeed.
Traffic tickets in Lakewood
There are two kinds of traffic violations: traffic infractions and traffic crimes. Traffic infractions will usually result in a ticket and include common violations such as speeding, failure to signal, or running a stop sign. Traffic crimes are far more serious, and these violations often come with mandatory punishments that can have a devastating effect on your life and driving privileges. Common traffic crimes include driving with a suspended license, hit and run, and drunk-driving-related offenses.
If you receive any traffic tickets in Lakewood for traffic infractions, you must respond to your traffic ticket in Lakewood as soon as you possibly can. If you fail to respond, you are essentially admitting being guilty. If you ignore the fines that you are required to pay for your ticket, your license will face the risk of suspension. A collection agency will handle collecting the penalty fine. The next time you are stopped for a traffic infraction, you could be facing arrest for committing a criminal misdemeanor. A conviction would lead to a much harsher punishment of up to $1,000 in fine and 90 days in jail.
By ignoring the situation, it can quickly spiral out of control. However, if you retain one of our experienced lawyers, then you will have your own personal advocate dealing with the Washington court on your behalf. You won't have to worry about missing any court dates, or whether your paperwork is being filed on time. We handle your ticket case from start to finish.
If your driving record also has tickets on it before, then you could be facing a license suspension or a driving probation. In these cases, it is important that you do everything in your ability to preserve your driving privileges. If you accumulate too many points on your driving record and your license is suspended, then you will have to carry expensive high-risk (SR-22) insurance for three years.
This only proves that even one ticket can lead to bigger problems in the future. If you've been issued a traffic ticket in Lakewood, you must act now. Our team of professional attorneys are always ready to represent you in the contested hearing of your ticket. We will do everything without legal possibility to help you have the ticket dismissed. The ticket won't show up on a Washington state traffic ticket lookup in the future.
What to do when you get traffic tickets in Lakewood?
You probably don't have a lot of free time in your life to deal with fighting traffic tickets in Lakewood. Fortunately, we can help you handle the entire case from start to finish. In most cases, there is nothing more you need to worry about. We file all of your paperwork with the court. After that, we will conduct a thorough investigation of the details surrounding your case and will even show up in court to represent you.
No need to worry about missing any work or appointments, you don't even have to appear in court. We will defend the case on your behalf while you can have the peace of mind and do your daily routine, thanks to our years of experience in this joint. When the case is resolved, we simply give you a call to tell you the results. If anything does come up, we call you immediately to let you know if anything more is required of you, but this seldom happens.
Our Lakewood traffic ticket lawyers handle all cases involving traffic infractions on a flat-fee basis. This takes the guesswork out of determining how much your ticket will end up costing you in the long run. The peace of mind that comes with hiring a professional to handle your case is worth the fee alone. When you consider that dismissal is possible, it makes sense to let our experience and dedication work for you.
The Bottom Line
We understand that you have had problems with the law, not because you are a criminal, but because you are a good person making a simple mistake. Unfortunately, that mistake can potentially jeopardize your entire life if you do nothing about it. Whether you have been arrested on charges of DUI in Lakewood, received a speeding ticket, or got involved in auto accidents there, we understand these are overwhelming and traumatic experiences.
Worry not! Because it is our duty as a legal consultancy office to take away as much of the burden from you as possible and help relieve the trauma and stress from you, while minimizing the consequences of your mistake. It doesn't matter if this is your first DUI or your third or subsequent DUI, we will work to negotiate your charges. We will fight your driving privileges and defend your rights. We believe in fair treatment for you and will represent you in front of the Lakewood WA Municipal Court. And we will bolster a powerful defense for you in front of everyone, from police officer to judge and from prosecutor to jury.
Although some consider hiring our Lakewood attorney staff expensive and unnecessary, it can indeed save you money in the long term. In fact, we offer money back guarantee as a token of our good faith. That means you will get your money back if we fail to win the case. If we are successful in our attempts to clear your name, you will not pay any fine and can have the violation written off your driving record. Even if you plead guilty, our traffic attorneys can still convince the judge to issue a reduced fine. This will help you save quite a lot in the end.
If you have any questions or need help with your Traffic Ticket, DUI, DWI, Criminal Case, Auto Accident or any other related questions, just give us a call at 425-278-9922 or email us at ken@myticketdismissed.com.
Share with Friends