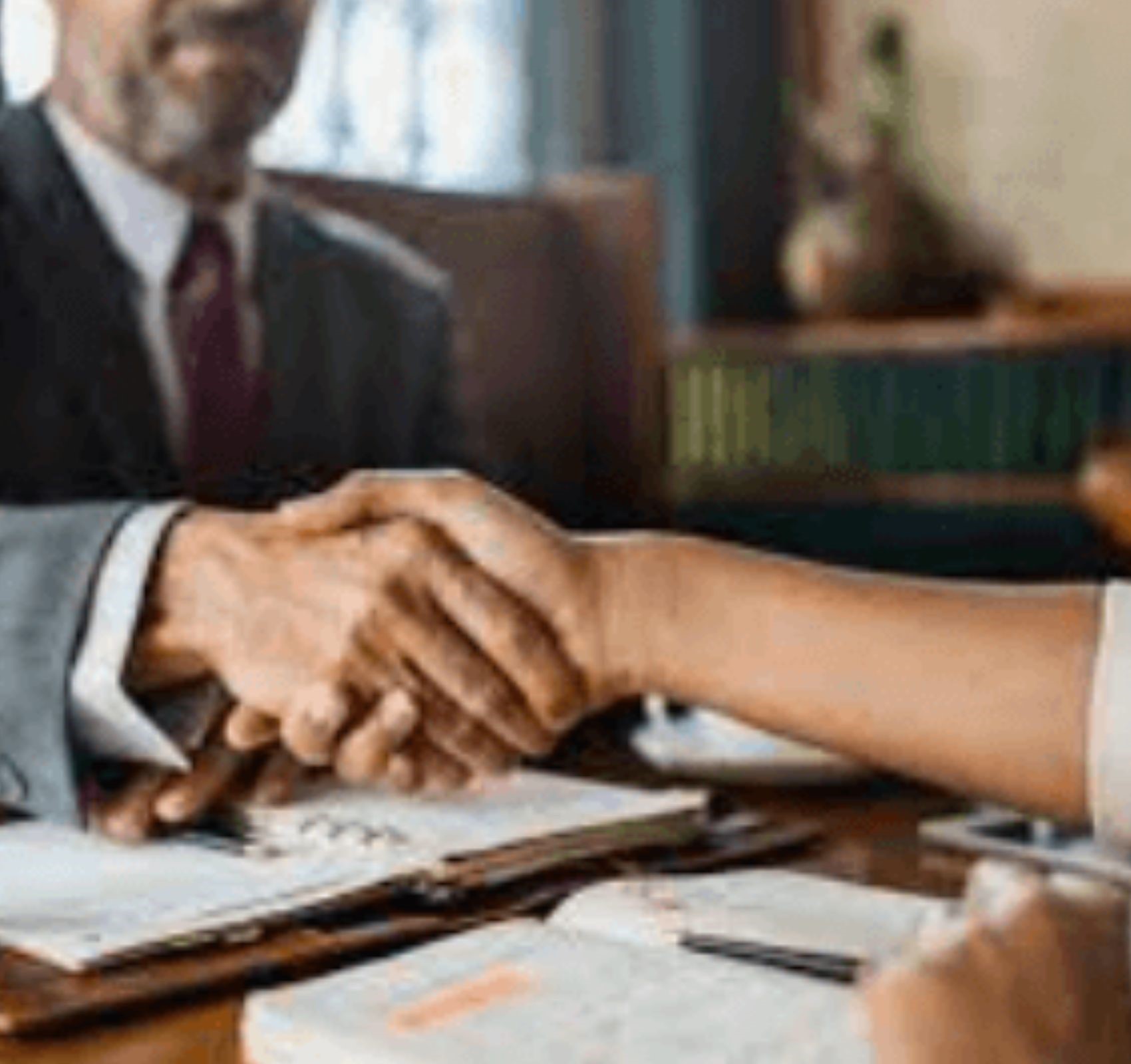 Washington car accident reports
Leaving Seattle's roads under the watchful eye of the Space Needle or commuting to Microsoft in Bellevue, you should always be cautious when driving. Washington law requires you to report an accident that causes death, bodily injury, or property damage of $700 or more to the Washington Department of Transportation (DOT). Within four days after the accident, you must submit an accident report to the Washington DOT. It may result in the suspension of your driver's license if you fail to report an accident as required. The Washington Department of Transportation does not require a report when an accident report has already been filed by a police officer.
An accident scene should not be left after an accident by a responsible driver. In addition to ensuring that you provide any necessary help to anyone injured after an accident, you may lose your driving privileges if you leave the scene.
Your driving privileges may be suspended if you do not have liability insurance at the time of the accident. A proof of future financial responsibility must be filed to reinstate your driving privileges.
You may also like: Suspended license reinstatement
If you have any questions or need help with your Traffic Ticket, DUI, DWI, Criminal Case, Auto Accident or any other related questions, just give us a call at 425-278-9922 or email us at ken@myticketdismissed.com.
Share with Friends