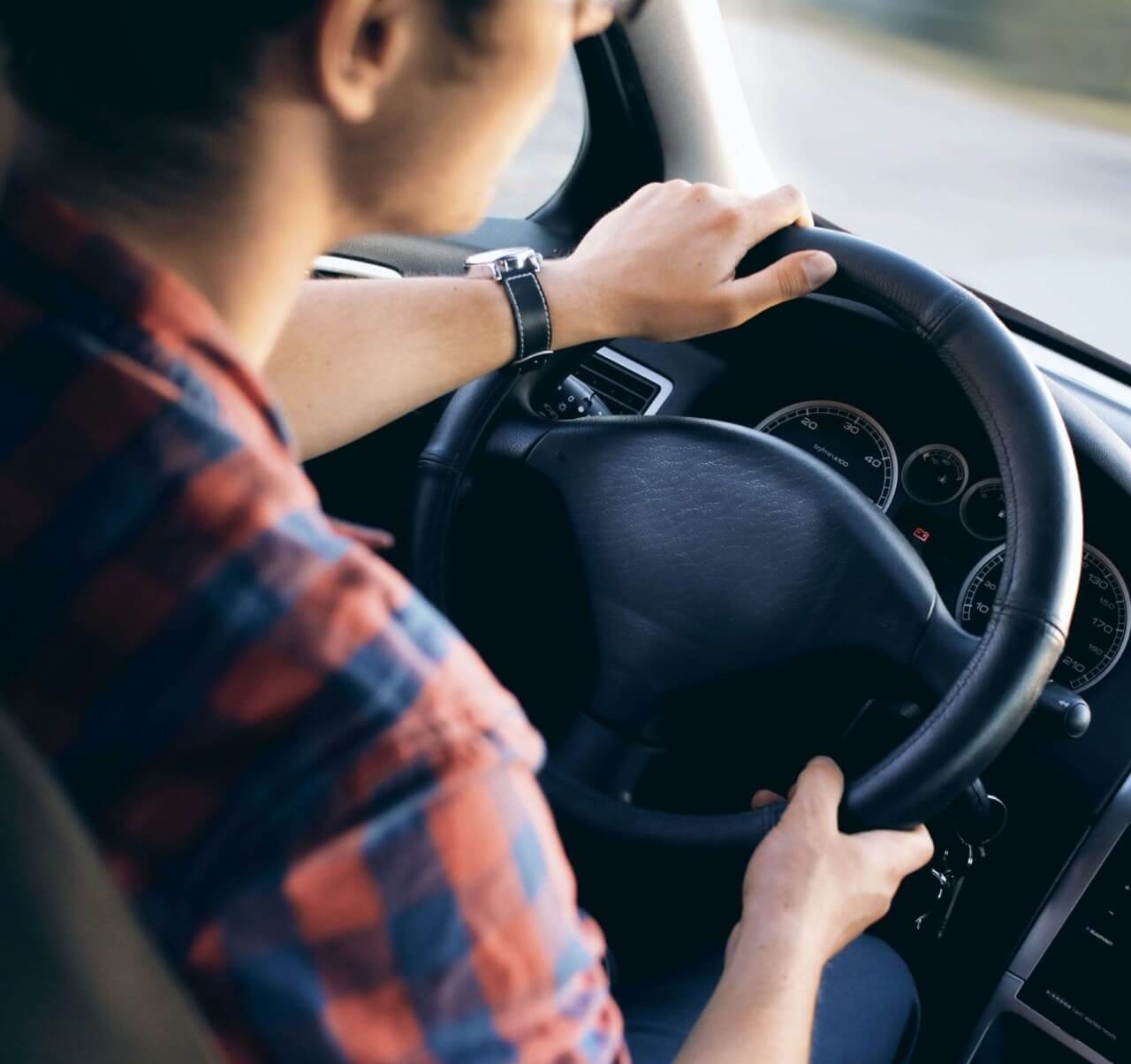 Declaration of non-responsibility in Federal Way
If an automated traffic safety camera detects an infraction on a vehicle owned by its registered owner, as long as the registered owner demonstrates, either through written testimony or oath that the vehicle involved was stolen or in the care, custody, or control of someone else. In order to prove that you were not the driver, you must produce adequate evidence. The judge is not required to accept your assertion that you were not the driver. You can use a declaration of non-responsibility to transfer liability to a third party besides the registered owner.
The person responsible for a traffic camera infraction may also pay directly or request a hearing in his or her name, like a parking infraction. The Department of Licensing will not keep a record of traffic offenses generated by cameras. Employees and agents can be made responsible by their employers or principals; however, they must accept responsibility for being the driver. When an employee/agent drives a vehicle registered to an employer/principal, the vehicle remains in their custody. However, if they cannot identify the driver of the vehicle at the time of the alleged infraction or if this person refuses to accept responsibility, they are responsible for processing and paying the infraction penalty.
Fill out a Declaration of Non-Responsibility if the vehicle was stolen, sold prior to the date and time of the violation, or in the custody, care, or control of someone else when the violation occurred. Fill out the form completely. The Notice of Infraction will remain in the name of the registered owner if this document is not filled out completely and signed by the new driver (when applicable). Registration is required for the registered owner (and for the listed driver, if applicable).
Learn more: Washington state traffic ticket lookup
If you have any questions or need help with your Traffic Ticket, DUI, DWI, Criminal Case, Auto Accident or any other related questions, just give us a call at 425-278-9922 or email us at ken@myticketdismissed.com.
Share with Friends