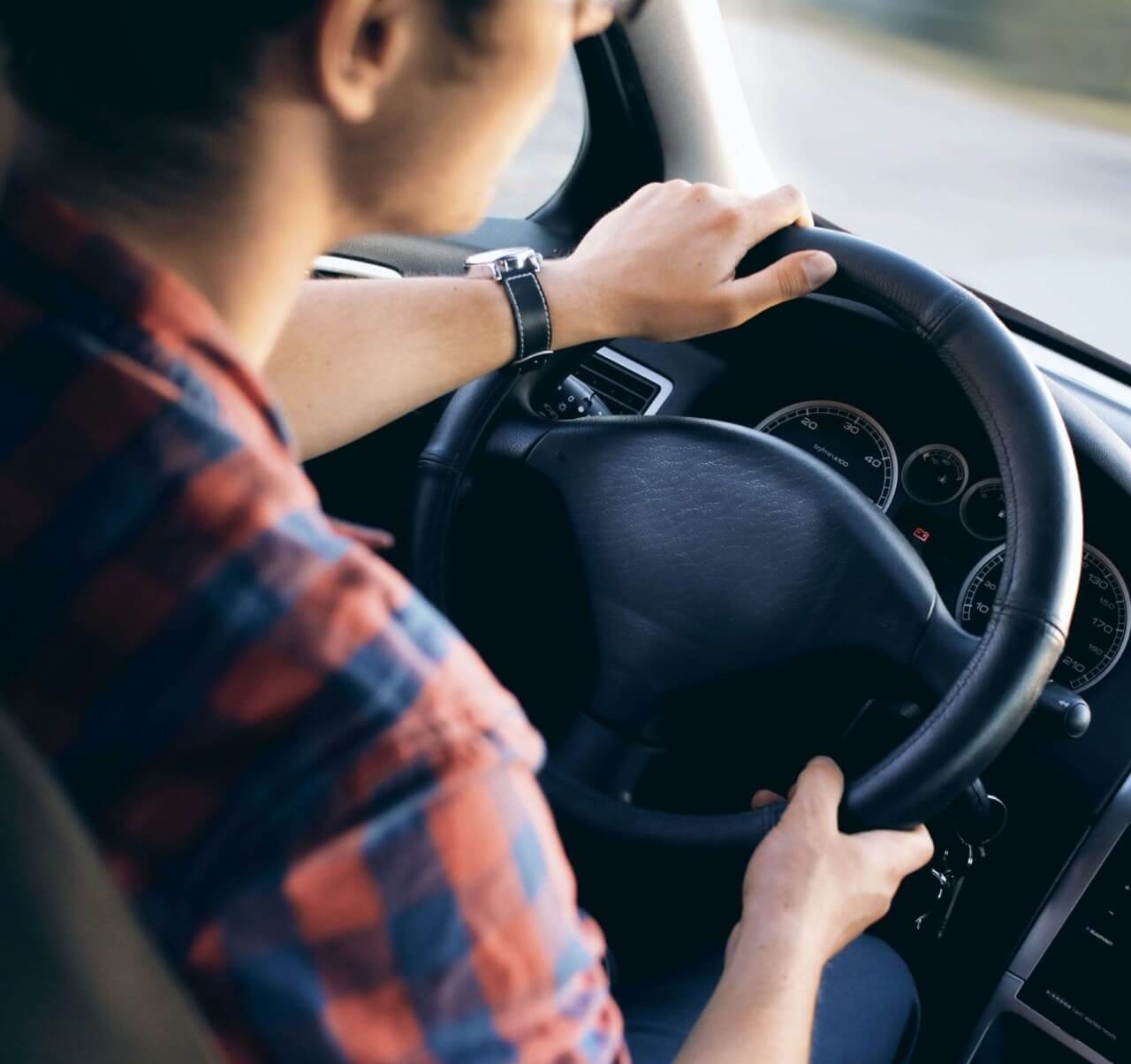 How to Dispute an Insurance Claim against you
A car accident claim can be resolved fairly even if you feel you have been unfairly (and inaccurately) blamed for causing the accident.
After you've been in a car accident in a state with fault-based car insurance. You need to immediately notify an insurance company (yours or another driver's) that you dispute its finding that you are at fault for the car accident, both over the phone and in writing via a follow-up letter.
Your insurance company may base its conclusion on the police report, your traffic tickets, or the fact that the accident was the result of a traffic violation. In these situations, you must contest the tickets in court and/or attempt to speak to the investigating officers. There is a possibility that you can have the police report amended if you do not agree with the findings.
It is possible that expressing your disagreement may lead to a revision of conclusions if further investigation is done. This record will at the very least serve as a record of your disagreement that may be useful later on.
It is possible that an insurance adjuster will ask for a statement or make a presentation regarding disputed fault investigations. As a result, knowing your rights is essential so you won't say anything that makes your claim less likely to succeed if your claim goes to litigation. Consider getting a lawyer involved on your side if you are disputing liability, even if only for advice.
Keep reading: How to avoid insurance premiums from rising after a ticket in Washington State?
If you have any questions or need help with your Traffic Ticket, DUI, DWI, Criminal Case, Auto Accident or any other related questions, just give us a call at 425-278-9922 or email us at ken@myticketdismissed.com.
Share with Friends