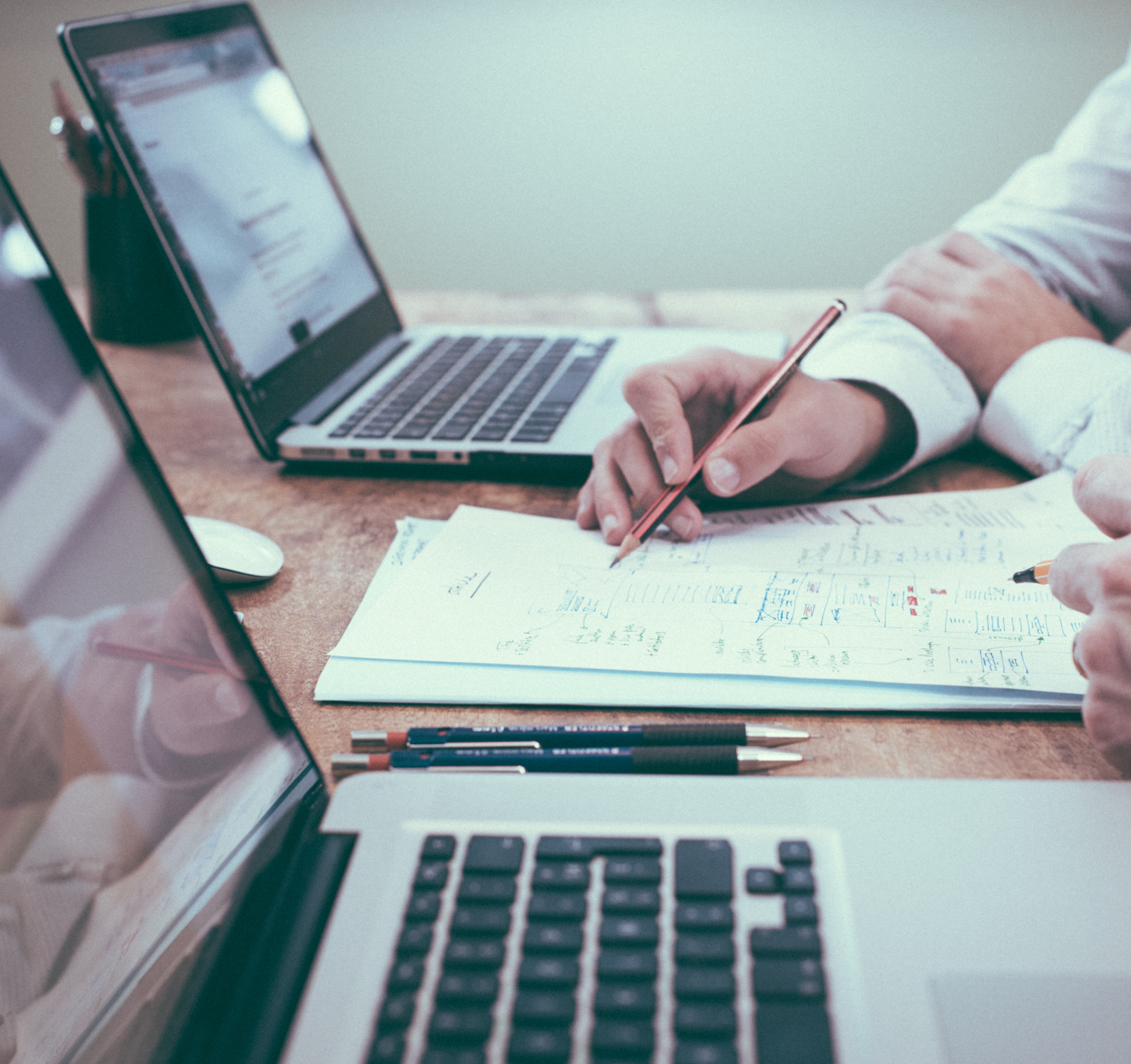 What does a Traffic Lawyer do
The experienced traffic lawyers get to use the tools at their disposal with greater agility and ease. Being able to manage the claim file in a much more extensive and precise way than those who are not used to dealing with this type of situation.
For this reason, hiring a traffic lawyer who is specialized in this will provide added value to the client. Mainly because of its dominance of the market. In addition to knowing all the details and ins and outs necessary to be able to respond effectively and try to obtain the most beneficial compensation for the client.
What should be clear is that it is always preferable to hire a lawyer outside the insurance companies. Since leaving this decision in their hands makes them seek to determine the compensation based on their own criteria.
Therefore resorting to a lawyer specializing in traffic accidents is the best option. They will make an exhaustive assessment and study of each particular case to seek that the economic compensation that your client may receive is the maximum possible for their situation.
Keep reading: Should i get a lawyer for a speeding ticket on Reddit?
If you have any questions or need help with your Traffic Ticket, DUI, DWI, Criminal Case, Auto Accident or any other related questions, just give us a call at 425-278-9922 or email us at ken@myticketdismissed.com.
Share with Friends