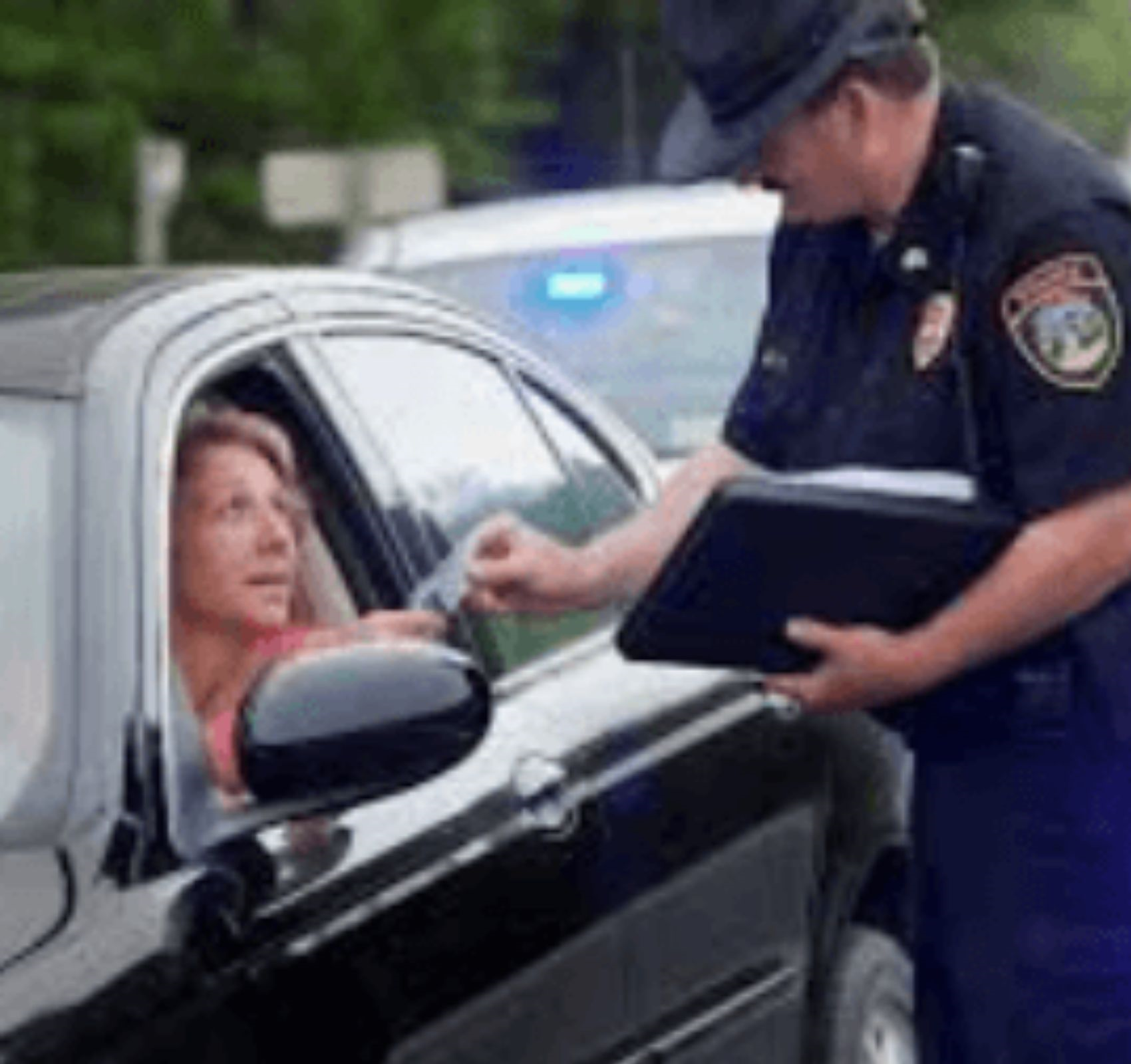 What Happens if you Don't Pay a Ticket on Time
Tickets for traffic rule contraventions can be a huge hassle for many drivers. In addition, you will be subjected to even more serious consequences when you fail to address a ticket on time. It is, therefore, important to be equipped with all the necessary information concerning such tickets such as payment methods, lawyers for traffic tickets, and so forth.
Non-payment of a traffic ticket in due time may translate to different consequences such as, huge fines, suspension of driver's license, and so forth. It is important to learn how traffic tickets work before learning about consequences arising out of non-payment, payment methods, etc.
Read on to learn more!
What Is a Traffic Ticket?
When a driver is found to be in violation of any traffic law, they will be at the receiving end of a traffic ticket or an official notice from the law enforcement. A person can be found guilty of traffic laws infringement when their vehicle is in motion or parked.
Thus, traffic tickets can be classified into two different types:
Moving Violations
Moving violations are more serious in general than non-moving violations and can result in larger fines, suspension of license, etc. It can also lead to a huge increase in insurance premium rates. Different types of moving violations exist such as, speeding, DUIs, possession of a suspended license, running a red light, etc.

It is important to note that dismissing a traffic ticket without much thought isn't the right way to prevent the previously mentioned consequences. A professional traffic defense lawyer can help in such a scenario.
Non-Moving Violations
These violations aren't as serious as moving violations and include scenarios such as, expired parking meters, restricted parking, etc.
What Are the Consequences of a Traffic Ticket?
The consequences are dealt out to drivers based on the nature of the violation. Generally, traffic violations that are not very consequential in usual mandates nothing more than a fine or offending drivers can mail in the fines as well. For instance, a non-moving violation such as an expired parking meter may require the driver to pay $10 in some cities while much more in others. Many drivers have come around to opt for the traffic ticket online payment method.
In case of serious accidents, drivers may find themselves at the receiving end of bigger sentences such as prison term, fines in the form of thousands of dollars, suspension of license, etc.
When a driver opts to not pay a traffic ticket, they may invite bigger problems their way. It is recommended to seek the help of an expert lawyer in such a scenario.
What Are the Consequences of Non-Payment of Traffic Tickets?
Have you ever wondered about what happens if you don't pay a ticket on time? You have come to the right place then. Here is a list of consequences that may arise as a result of non-payment of fines:
Higher Fines
Did you know that courts in California allow violators to make the payment or enter a plea within 90 days? They may add on to the money owed by the violators in the form of "civil assessment" if they fail to make the payment in time.

Courts in other cities also deal with traffic infractions in similar ways. If you wish to avoid the burden of civil assessment or higher fines, it is important to come out with a response to the ticket in due time. It is because the court wants to know whether you are avoiding the payment knowingly or not.
Suspension of Driver's License
If you plan on dismissing a traffic ticket or fail to appear in the court, it can also result in the suspension of your driving license. Such a consequence will only add to your troubles. For instance, if you fail to pay a ticket due to financial hardships, you end up incurring even worse troubles when your license is suspended. In such a tricky situation, it is recommended that you hire the help of a capable traffic defense lawyer.
Problems with Renewal of Car Registration
An unpaid ticket can affect your car registration as well. If such a scenario arises, only an experienced ticket attorney will be able to help you out.
Charges of Traffic Misdemeanor
When you are summoned by the court in relation to a traffic ticket and you fail to show up, it may also result in misdemeanor charges. Moreover, you may also be charged with an infraction for failing to pay in due time.
Arrest Warrants
Such a heavy consequence arises only in extreme situations. If your record is filled with several points or you possess an outstanding criminal history or violated the code of respect concerning courts and arresting officers, you may be issued a warrant. It is important to seek the help of an experienced attorney when such a scenario arises.
How Can You Pay Traffic Fines Online?
It has become possible for violators to go down the road of paying a traffic ticket fine online. Thanks to the convenience of this method, most people are opting for the same these days. However, please note that you should only pay the ticket if you admit responsibility for the offence. If you deny the commission of the offence, it would be best to employ the help of a professional traffic defense lawyer in which they will help fight your ticket and prove your innocence.
There are different ways in which you can pay your tickets. For instance, you can choose to pay tickets via phone, via google, mail, or in person in Seattle.
If you want some help with regard of payment of such traffic tickets, get in touch with us at myticketdismissed.com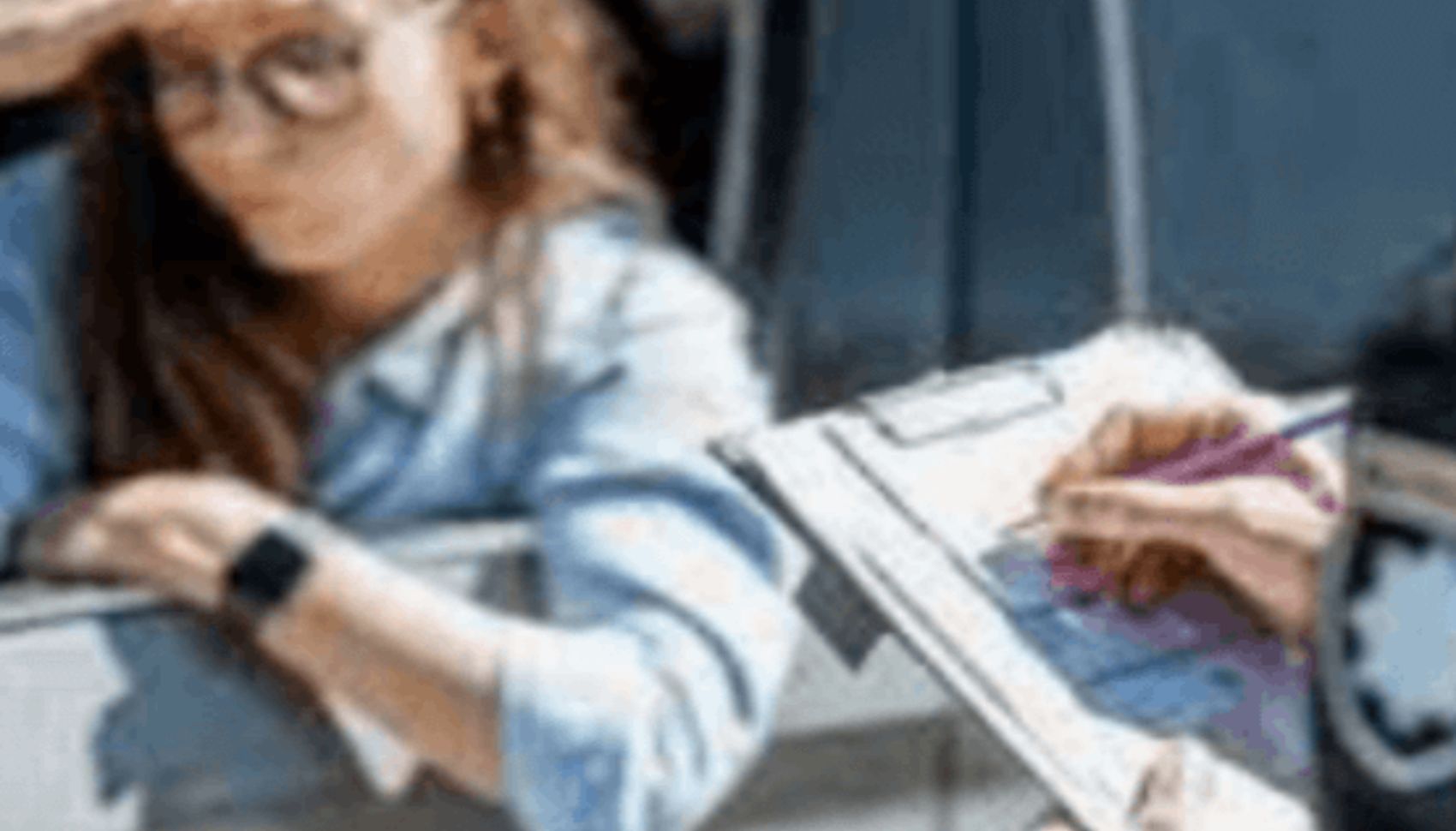 Should You Fight Your Traffic Ticket?
Are you wondering about how to get out of speeding ticket or whether you should contest against a traffic violation ticket? We can help!
Read on to learn more about why you should fight a speeding ticket:
Shows on Your Driving Record
It is crucial to maintain a clean driving record as the lack of it may amount to huge costs. For instance, auto insurance companies may increase your premium quotes if they spot an infraction on your driving history.

When you plead guilty to a traffic rule contravention and decide to go through with the payment, it may show on your record for up to seven years. When you decide to fight the contravention alleged against you, you can remove the same from your record.
Translates into Points
Many violations translate to 2-point penalties. Meanwhile, serious offences such as DUIs may carry as much as 6-point penalties. A driver may end up losing his driving license if they get up to twelve points in the course of two years.

When you end up losing your license, you will be incurring even bigger costs as a result of failure to drive around in your personal vehicle. This is why many experts advise drivers to contest the charges.
Lack of Evidence Can Help You Get out of A Sticky Situation
When you decide to contest the charges leveled against you with the help of a lawyer for a traffic ticket, the traffic police officer who issued the ticket will have to show up. The latter will also have to present evidence in support of the allegation.

Let's say that you have found yourself at the receiving end of a speeding ticket. If you choose to contest it and the officer fails to present any evidence recorded via a radar gun, it will result in the dismissal of your ticket.
The Police Officer May Not Show Up
When you choose to contest a charge and the police officer fails to show up on the due court date, the court may decide to reschedule the hearing or choose to forego the entire thing. It can be a huge win in your favor.
A Professional Traffic Defense Lawyer Can Help You Get the Best Deal
Lawyers at myticketdismissed.com have helped many drivers to get out of sticky situations like speeding tickets. It is, therefore, recommended that you hire the help of an experienced attorney to deal with the case at hand.
Why Should You Hire a Lawyer for Traffic Tickets?
If you have recently received a speeding ticket from a traffic officer and are wondering whether you should employ the services of a lawyer or not, the answer is yes! Here are some reasons why:
You Can Save Time
An experienced lawyer can prevent you from missing out on work and losing your day job as a result. Most cases involving speeding tickets can be handled when the attorney shows up in your place at the court. Thanks to the lawyers at myticketsdismissed.com, you will not have to miss out on your work!
Get the Best Possible Results
If you have thought about how to get out of a speeding ticket more than once, a lawyer is the best possible recourse. A capable lawyer can negotiate the best possible deal for you via the usage of factors such as, your record, traffic considerations, weather, etc.

You may not be as well aware of your traffic rights and privileges like an experienced lawyer. When you have the latter on your side, it increases your odds of getting a ticket dismissed exponentially. They can find loopholes in the situation and you will get to walk away without paying a single penny.

We offer legal services to drivers in all counties of Washington State and have helped many drivers get out of sticky situations without any hassle. We are well-versed with traffic laws and offer the best possible solutions!
Cost-Effective
Hiring the help of a professional lawyer for traffic tickets is a good idea since it is more cost-effective than any other recourse. Many drivers are of the opinion that attorneys are an expensive affair. If there are no other consequential violations beyond just the one speeding ticket, the cost of employing an attorney is quite less!

When you choose to pay a speeding ticket or plead guilty to a violation, it shows up in your record. The presence of such an offence on your record guarantees high quotes from auto insurance companies. You can easily avoid payment of high insurance premiums by choosing to hire an attorney for a small amount of money.
Why Hire Us?
Here are some reasons why you should consider hiring our services:
Easy to Use
All you need to do is send us information concerning your ticket and answer a few questions. We will be out of your hair in no time and take care of the rest.
Save Money
As we have already seen, pleading guilty to a speeding ticket means that your insurance quotes will also witness a huge jump. Meanwhile, our attorneys can take care of your troubles at an extremely affordable price. It is better to seek our help than paying sky-high premiums for the next couple years.
Full Transparency
You can discuss your troubles with us as per your convenience. There are so many ways in which you can get in touch with us such as phone, email, text, and so forth.
MyTicketDismissed has been working with multiple lawyers based in Washington State and has helped tons of people get out of sticky situations.
Ken Tsiprin at MyTicketDismissed is a well-revered lawyer who has been at the receiving end of tons of accolades. Even when he is not handling the cases, another talented professional from our team of lawyers will address your issues swiftly.
To Sum Up
We know that instances of traffic rule violations such as traffic tickets, auto accidents, DUIs, etc, can be a hassle. Many drivers fall prey to the pressure and end up pleading guilty to the allegation levelled against them. This can result in exponential rise in future insurance quotes which is why we recommend hiring our services at an affordable price.
From traffic tickets to DUI criminal law cases, we can fight on your behalf! Get in touch with us today!
If you have any questions or need help with your Traffic Ticket, DUI, DWI, Criminal Case, Auto Accident or any other related questions, just give us a call at 425-278-9922 or email us at ken@myticketdismissed.com.
Share with Friends