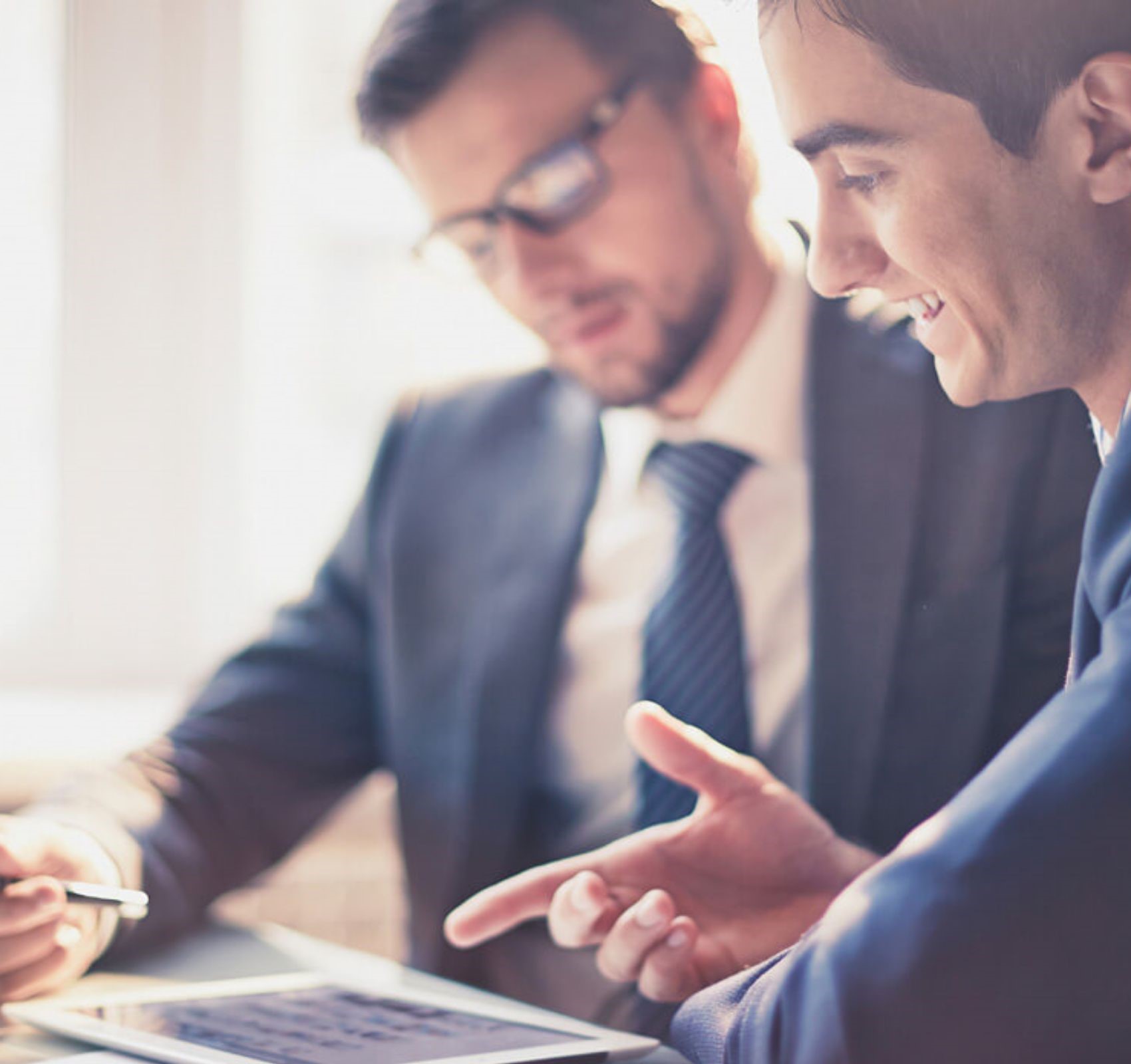 Are Traffic Ticket Lawyers Worth It
Have you ever been issued a traffic ticket? Not sure how to appeal a fine? At MyTicketDismissed we want you to drive peacefully. Our traffic ticket lawyers specialize in administrative law that will help you process, allege and appeal traffic fines both administratively and executively or even in court.
In the same way, our traffic ticket lawyers will help you in those cases that you want to appeal a red light, parking, radar, and many other types of tickets.
We have extensive experience in processing administrative procedures on all types of traffic and parking citations(blue zone, exceeding the speed or alcohol limit ...), as well as shielding the driving license or any other infraction.
We offer the maximum legal protection to you and to all the people who drive your vehicle, putting at your disposal a legal advice service so that you can make any legal consultation regarding legislation on traffic and road safety. We will provide a solution by presenting as many allegations to the traffic fines, blue zone, parking and others, as necessary to demonstrate to the administration your innocence or that the procedure does not gather the necessary evidence to be punished.
When Should I Hire A Traffic Ticket Lawyer?
If you are dealing with serious traffic violations, an attorney can be of great help. Receiving a citation for serious traffic offenses can result not only in a large fine, but in possible license suspension.
The cost of not being able to drive for 30, 60, or 90 days is painful enough, but you may not be able to attend work, or you may not be able to take your child to school or go to appointments for medical treatment, among other problems.
In the United States, for minor traffic violations, such as a slight speeding ticket, or running a stop sign, or not wearing a seat belt, most people do not hire an attorney and simply try to fix their faults themselves.
If the fine to pay is between $100 and $200 and it only means a negative point or perhaps two on the driver's license, drivers try to avoid the cost of hiring an attorney, which generally exceeds the price of the penalty.
But, if your violation also involves more complicated situations such as traffic accidents or serious injuries to third parties, you should have legal representation at your side.
Why is it important to hire a skilled Traffic Ticket Lawyer?
Depending on the severity of the violation, you should seek advice from a lawyer familiar with traffic violation cases, who can inform you of your rights and represent you in court, mainly in the following situations:
If you are charged with a serious traffic offense: Rarely is someone who is not a lawyer prepared to defend themselves against a serious offense. For example, if the violation was for texting in a prohibited area, and this carelessness in turn brought an injured person with it, or resulted in motor vehicle accidents, you will most likely need the help of an attorney.
If you are convicted of certain traffic violations while driving a commercial vehicle (CMV).
Your driving license may be suspended or revoked if you have any type of special license. All special licenses have more severe regulations and penalties. For example, driver's license, restricted juvenile license, recreational license, farmers license, and hazardous materials license will all be treated differently depending on the severity of the regulation or penalty.
If your violation resulted in car accidents: Sometimes a simple traffic violation can cause car accidents. In these types of scenarios the advice of a lawyer is also crucial, because there may be personal injuries involved, medical expenses and negotiations with insurance companies. In these cases, accident lawyers or personal injury experts with years of experience can also be of great help.
How is the procedure in traffic court without a lawyer?
You will most likely have to tell the judge your version of what happened, and if you are not objected to during testimony, then you can tell the judge what you think is necessary.
But if you go to court with the legal representation of a lawyer, the traffic police officer will surely be much more careful during your statement, and your lawyer can also advise you on how to present your testimony without omitting the relevant details, all with the intention of protecting your rights.
You should know that all the statements offered must follow the rules of evidence of the corresponding jurisdiction. In the United States the legal procedures are very specific. A lawyer can force the agent to follow these rules, but if he decides to represent himself and does not know the proper procedures, then he would be at a disadvantage.
The judge will also object to statements that should not be allowed, and will cross-examine what was said by the defendant and the traffic officer. These types of situations are usually very stressful and intimidating. If you do not have a lawyer to support you, it is possible that your version of events, or what you want to negotiate with the judge, may not be well expressed.
You will also be given the opportunity to cross-examine the officer, but if you do not ask the questions correctly, the judge will not even allow the officer to answer them.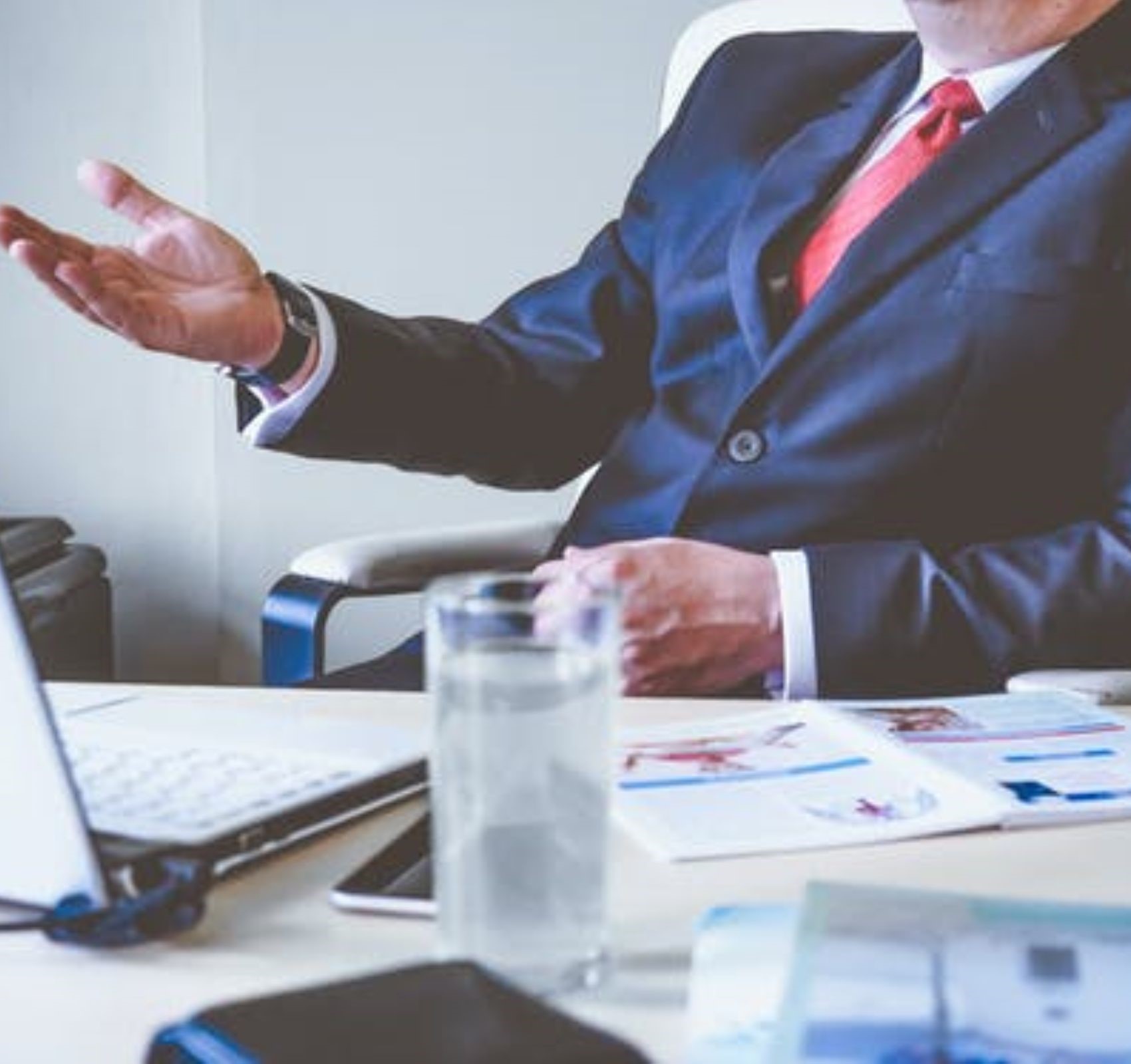 Advantages of consulting traffic ticket lawyers
An experienced traffic ticket lawyer in your area can help you:
Negotiate a lighter sentence: If you are found guilty of the traffic ticket, your traffic ticket lawyer is prepared to negotiate a less severe sentence. Usually an experienced attorney knows what the common penalty is in your case and will then be able to advise you, whether or not pleading guilty is in your best interest to achieve a better result, or will look for other ways to try to reduce your punishment.
Advocating before the judge: An attorney will also know how to ask the judge for a judgment that is more favorable. If you do not have an attorney, chances are you will not immediately realize how serious your sentence is. An expert can explain the consequences and how to cope with them.
Avoid license suspension: If your driving privileges are taken away, your attorney may file a petition to allow you to drive to work and return home. Consider that having your license is much more valuable than a hefty fine. Your attorney is in a position to negotiate a higher amount of money, in exchange for being allowed to keep your license. It all depends on your immediate needs.
If you are unsure whether to retain the services of a criminal offense attorney, then you can request a free consultation to find out whether or not the seriousness of your legal matter warrants representation by an attorney.
How to defend against a speeding ticket?
If you have received a speeding ticket, you know that it is not only a nuisance the moment you are pulled over, it can also be a lasting headache. If you plead guilty or are convicted of speeding, you can face significant fines, increases in your auto insurance premiums, and a note in your driving record that can be used against you in future driving-related incidents of your vehicle.
The serious implications of speeding tickets cause many alleged offenders to enter a not guilty bargain and defend themselves in the hope of avoiding all possible penalties. Some possible defenses are:
Speed limits were not posted properly - the driver can argue that there were no signs pointing to speed limits or that the signs were blocked by foliage or other obstructions. However, drivers who allege these objections should be aware of two important things. First, they must ensure that the speed written on the ticket does not exceed the base speed limit of the jurisdiction in which the offense was committed. Second, they must be aware of the requirements established by the corresponding jurisdiction regarding the base speed limit with making the case that the sign wasn't posted. The simple fact that the driver did not see a speed limit sign is not a valid defense.
There was a problem with the way the police calculated speed - this is often one of the most difficult defenses. In order to be successful with this kind of defense, it must be proven that there was a mechanical problem with the device for calculating speed or with the way the police used the device. For example, it can be argued that the radar used by the police did not accurately measure the distance the driver was from the officer at the time of the radar reading.
Legal Justification: This defense proceeds when the driver accelerates due to the action of others. For example, if the driver was being abducted and the abductor forced him to drive the car, the driver has a valid defense against speeding. Similarly, if the driver is being pursued by a criminal and accelerates in a self-defense situation, that could be a legal justification for speeding.
Discrimination: If you can prove that the police officer stopped you and gave you a ticket because of your race, religion, gender, age, or other protected class, that may be a valid defense.
Before you go to court to defend your case, it is important to remember two things. First, your defense must be truthful. Second, you must have evidence to support the defense you are invoking. If so, you are ready to present your case to the judge or magistrate.
Why You Need a Lawyer?
MyTicketDismissed Law Firm believes that everyone has the right to the best possible legal representation. With more than two decades of courtroom experience, our speeding ticket lawyers have the reputation and skills you need. Our litigation team has more than eight decades of combined courtroom experience. Our speeding ticket lawyer knows what it takes to win speeding tickets and other traffic violation cases. When you hire the speeding ticket lawyers at MyTicketDismissed Law Firm to fight for your speeding ticket, you will receive the best legal representation. MyTicketDismissed have experienced speeding ticket lawyers who will aggressively fight on your behalf to avoid any fines or points being added to your driver's license. They will even appear for you in court if needed, relieving you of the need to appear before a judge.
You are innocent until proven otherwise. While the prosecutor tries to prove that you are guilty, we will stand by your side presenting a strong and persuasive defense. Selecting the correct speeding ticket lawyer substantially affects the results of any case. In Washington State, the best selection for your legal defense is always the MyTicketDismissed Law Firm. With a tenacious and aggressive approach in court, our speeding ticket lawyers will fight with all its might for you.
Seattle Personal Injury Information
Are you eligible to file a personal injury lawsuit?
Experiencing a personal injury can be stressful and overwhelming. A personal injury or accident can make you wonder whether or not filing a lawsuit is a good idea, and what to expect from one. For this reason, it is imperative that experienced Seattle personal injury attorneys review your case.
Different types of personal injury cases
There are many types of injuries that fall within the realm of personal injury law. Personal injury cases can range from a car accident to an injury caused by a defective product. Regardless of whether the injury was accidental, intentional, or caused by a defective product, personal injury attorneys will help you establish guilt for your injuries, determine how much could be claimed, and discuss legal options with you.
Looking for a Personal Injury Lawyer Seattle, WA?
When looking for the perfect Personal Injury Lawyer in the Seattle area for the specific situation you're in, the MyTicketDismissed Law firm is the best tool to have. Our directory contains experienced and ethical professionals to help you with your legal situation.
You don't have to limit yourself to just your local area. Feel free to broaden your search to the surrounding area and adjacent cities, such as Kirkland, Redmond, and more. Expanding your search gives you a larger selection of qualified attorneys from which to choose.
For example, in Seattle there are qualified Personal Injury attorneys for you to consider; but nevertheless, expanding your search by 50 miles will result in qualified Personal Injury attorneys to consider. Expanding your search to within 100 miles of Seattle will give you a qualified Personal Injury Lawyer in Seattle to consider. This increases your ability to find the right attorney for your case.
When should you hire an attorney?
It is in your best interest to seek legal help early in evaluating your situation. There are situations where hiring a lawyer quickly is crucial to your case, for example when you are charged with a crime. It may also be in your best interest to have an attorney review the fine print before signing any legal documents. An attorney can also help you get the compensation you deserve if you have suffered a serious injury. For matters where property or money is at stake, having an attorney guide you through the complexities of the legal system can save you time, hassle, and potential bad times in the long run.
Tips for your initial consultation with an attorney
Use the consultation to gain a better understanding of your legal situation.
Ask the lawyer how many cases similar to yours he has handled. An attorney's experience and knowledge are indicative of their ability (or lack thereof) to work out your situation.
Your attorney should be able to explain approximately how long the case will take to resolve and what kind of procedures to expect.
In the end, you should be able to determine how comfortable you are with the attorney or their legal team.
How do you find the right lawyer?
You first need to know which area of law is relevant to your case. Attorneys specialize in practice areas that cover different situations within the law.
Once you know what area of law applies to your case, seek recommendations from friends, family, and colleagues. A successful attorney in your community will usually have satisfied clients for reference.
Set up consultation appointments with multiple attorneys to better understand your case and gauge your comfort level with each one. It is vital to find the most suitable attorney for your needs.
This article is intended to be helpful and informative, but legal matters can be complicated and stressful. A qualified traffic ticket lawyer can address your particular legal needs, explain the law, and represent you in court. Take the first step now and contact a traffic ticket lawyer to discuss your unique legal situation.
If you have any questions or need help with your Traffic Ticket, DUI, DWI, Criminal Case, Auto Accident or any other related questions, just give us a call at 425-278-9922 or email us at ken@myticketdismissed.com.
Share with Friends