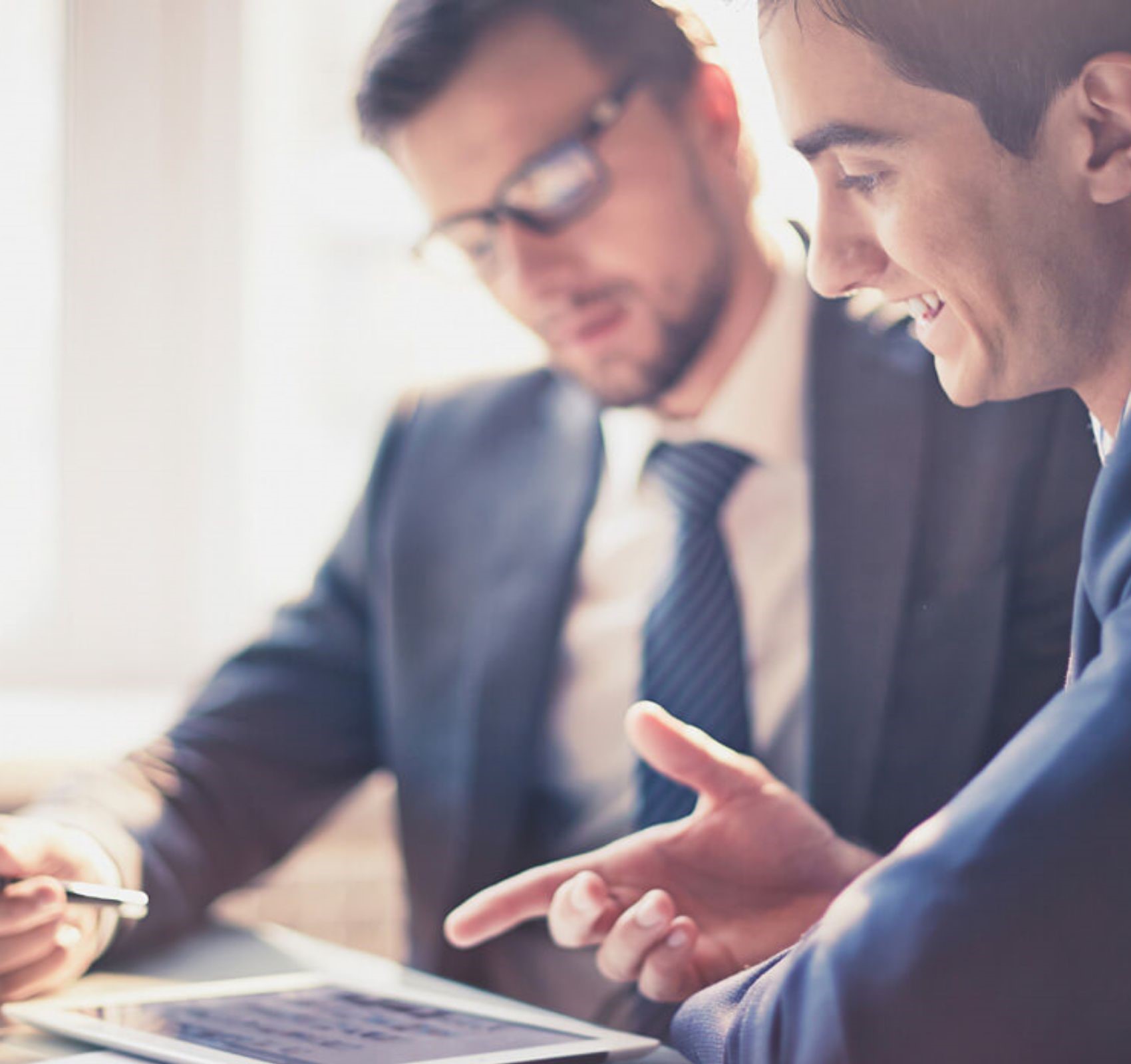 How to Drive for New Drivers
With management comes the responsibility of ensuring the safety of yourself and others as well. And for this, you as a new driver must be aware of the safety regulations and also follow them religiously. If you are a new driver, or your children are, then this article will provide you with all the important road safety tips.
Get familiar with the car's system: Before you actually start driving on the road, take some time to familiarize yourself with the car and its functions. Since this will be your first experience behind the wheel, the main thing you should do is familiarize yourself with the car and its system.
Learn the laws and traffic signs: Don't drive out onto the highway until you know basic traffic laws and traffic signs. Traffic signs convey an important message to drivers. Traffic signs make use of images and therefore they do not divert your attention and at the same time keep you alert.
Minimize distractions: As a new driver you can be very excited every time you put your hands on the wheel. Taking friends out for a walk can be exciting too. But always remember to stay focused and put distractions aside.
One of the leading causes of traffic accidents is cell phone use while behind the wheel. However, the list of distractions is long and includes talking to passengers, eating, fiddling with the music system, among others.
You may also like: How to fight camera speeding ticket in NYC?
If you have any questions or need help with your Traffic Ticket, DUI, DWI, Criminal Case, Auto Accident or any other related questions, just give us a call at 425-278-9922 or email us at ken@myticketdismissed.com.
Share with Friends