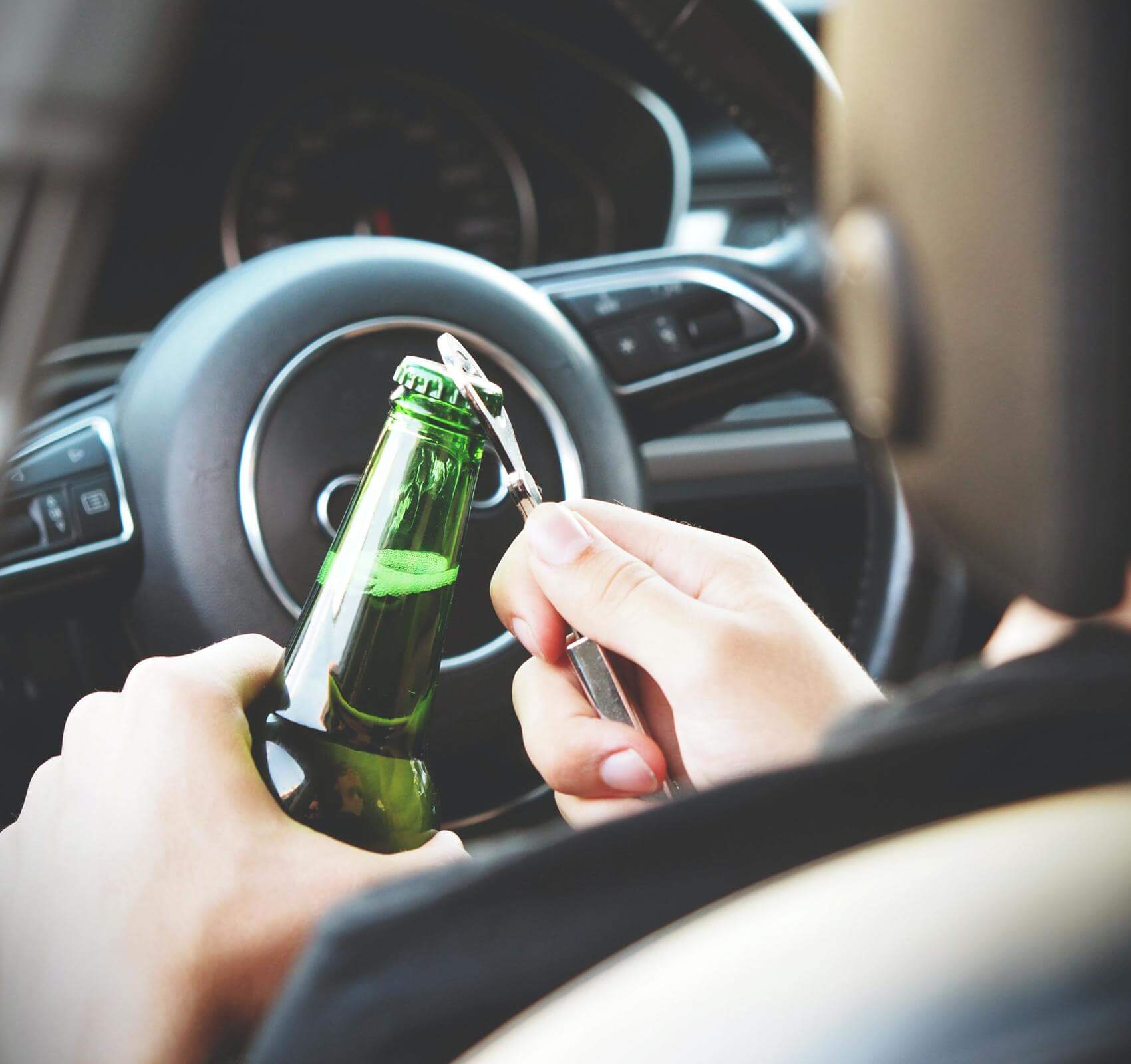 How to get rid of a Speeding Ticket
Traffic violations and speeding fines are nothing new for professional drivers. With the right safety program and driver training, you can keep these to a minimum, but sometimes it isn't possible to fully eliminate them.
Speeding tickets can be decreased, or possibly eliminated entirely, with a number of measures. These include identifying high-risk drivers and increasing fleet safety by monitoring driver behavior and correcting it when necessary. Based on a survey conducted in 2013, fleet fines are being issued more frequently, especially for speeding, which affects costs. However, sometimes you may not be to blame if you get fined.
Telematics helped clear a driver from a speeding violation sentence after telematics helped prove his innocence. In a statement on the same news website, the story says this is "definitely a precedent" and probably "the first of its kind, which could lead to flooding of motorists".
With this technology, you are able to optimize the performance of your fleet by preventing dangerous driving, as well as proving your drivers' compliance with speed limits and assisting with disputes.
You may also like: Reckless driving penalties
If you have any questions or need help with your Traffic Ticket, DUI, DWI, Criminal Case, Auto Accident or any other related questions, just give us a call at 425-278-9922 or email us at ken@myticketdismissed.com.
Share with Friends