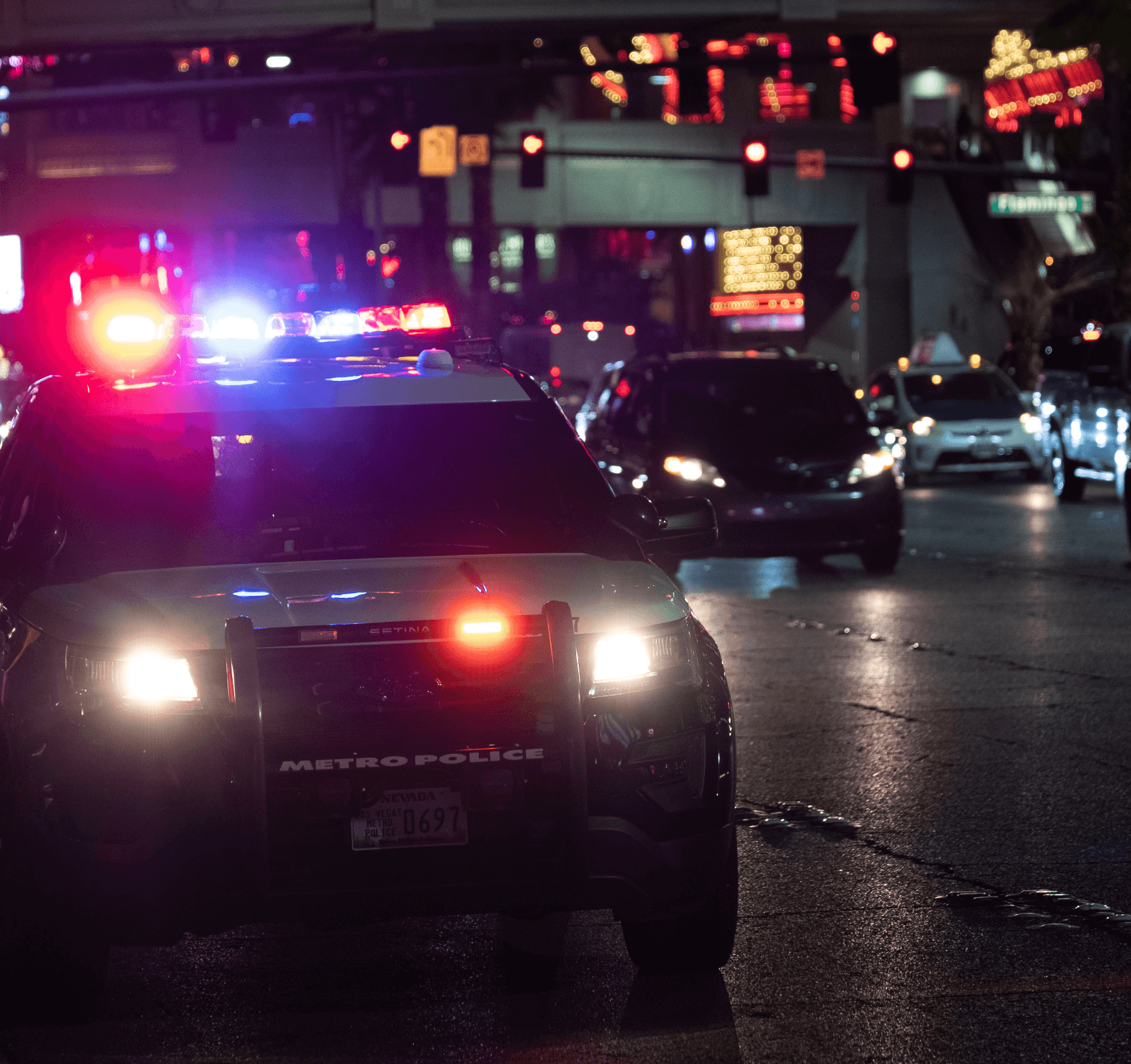 Dui dismissed stories
It is common for law firms to tell clients to plead guilty or no contest, but if you don't fight, you can't win. It doesn't matter how difficult the case is, we win!
Drug Charges
Marijuana possession was charged against our client. Due to the officer's failure to mention any scent or odor before conducting a search, we requested that the evidence be suppressed for lack of probable cause. This was a different case because probable cause did not arise from the odor or smell of the drug, therefore, the charges were dismissed.
Theft Charges
Shoplifting was charged against a client. A notice of appearance for the witness was not given to him at the first court appearance, so we insisted he show up. A colleague of the complainant appeared after him, but not the complainant himself. Due to the fact that she was not present when our client allegedly stole, she was not able to testify. Once again, the court date was rescheduled.
When the next court date came, we requested from the Judge either a trial or a dismissal. A case would be dismissed if it was not brought to trial. The complainant who was actually present at the time of the theft did not appear at the next court date, and the case was dismissed. As a minimum mandatory sentence, our client could of spend up to 90 days in jail.
DUI and Refusal Dismissed
His vehicle rolled over three times. Despite the poor performance on the field sobriety tests, we was able to have them discounted because of the severity of the accident and the client's age. Even though the police urged him to go to the hospital, the client refused to go. However, our client was concerned about the hospital billing him for the stay and declined to take a blood test. Due to our client's emphysema, officers were unable to obtain a good breath reading at the station. The refusal was also dismissed since no sample was taken for testing blood alcohol concentration.
Learn more: Reckless driving examples
If you have any questions or need help with your Traffic Ticket, DUI, DWI, Criminal Case, Auto Accident or any other related questions, just give us a call at 425-278-9922 or email us at ken@myticketdismissed.com.
Share with Friends