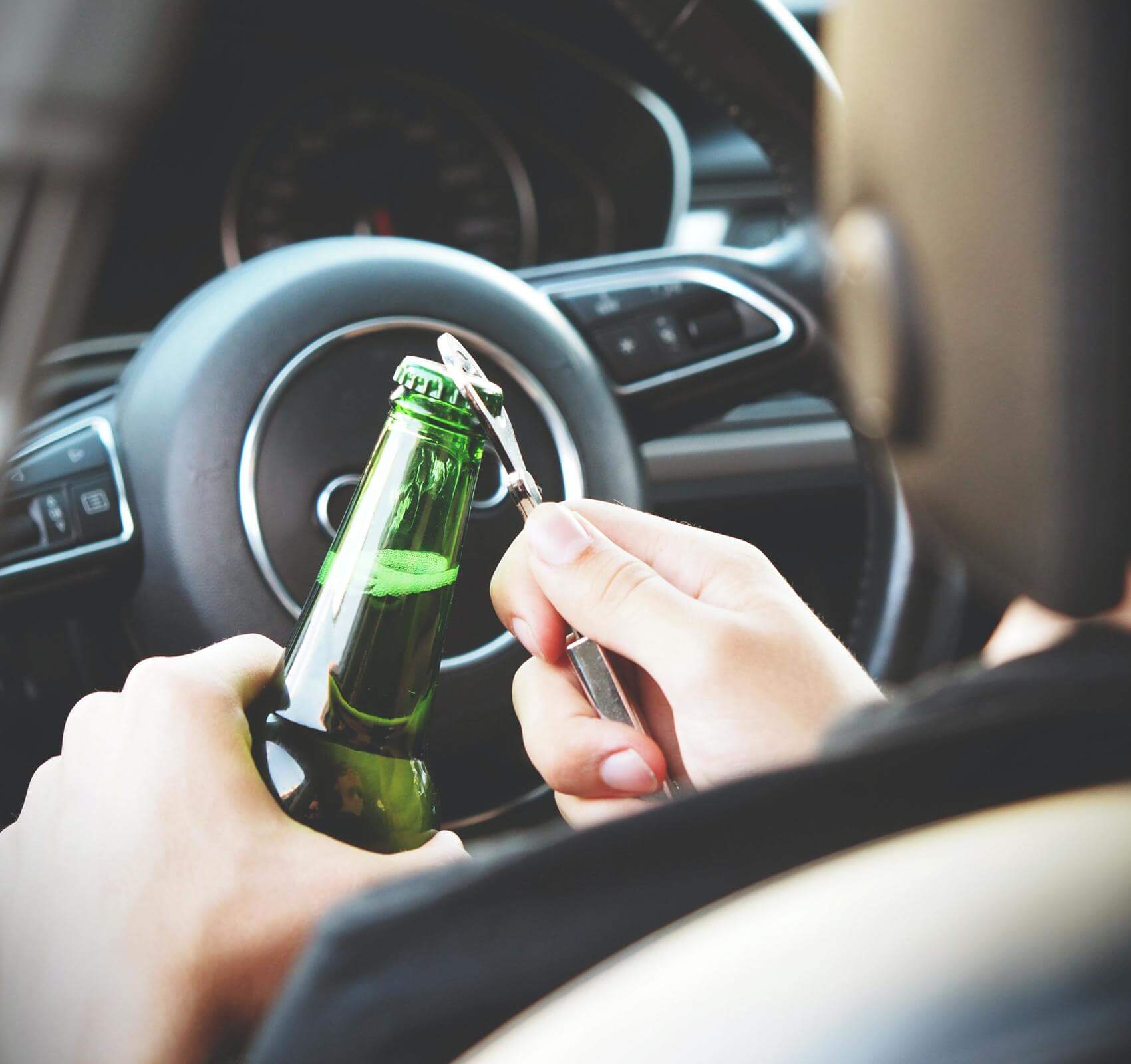 Do traffic misdemeanors go away
If you don't successfully petition for expungement, a misdemeanor remains on your record forever. Crimes classified as misdemeanors do not have an expiration date. A misdemeanor offense may be less serious than a felony, but it is still considered a serious violation of the law.
An offense that is classified as a misdemeanor is permanent. A background check, however, may only cover a certain number of years in some cases. For example, the "seven-year rule" is now in place in Texas. Background check companies are generally not allowed to report a criminal conviction that is more than seven years old. It does not apply to positions earning more than $75,000 annually. You shouldn't see your misdemeanor conviction on your background check report if you're applying for a $45,000 job in Texas and it's been 20 years since the offense occurred.
Additionally to Texas, the following states have seven-year background check laws: California, Colorado, Kansas, Maryland, Massachusetts, Montana, Nevada, New Hampshire, New Mexico, New York, and Washington. All criminal histories, and not just misdemeanors, are subject to the seven-year rule in these states.
Each state has its own laws regarding the reporting of convictions, though they all seem to practice it in different ways. When the disposition of the property is made, the seven-year process begins. The clock may start when a prisoner is released or when a parolee is released after serving his or her sentence. There are also different income exemptions in different states.
Learn more: Dui dismissed stories
If you have any questions or need help with your Traffic Ticket, DUI, DWI, Criminal Case, Auto Accident or any other related questions, just give us a call at 425-278-9922 or email us at ken@myticketdismissed.com.
Share with Friends