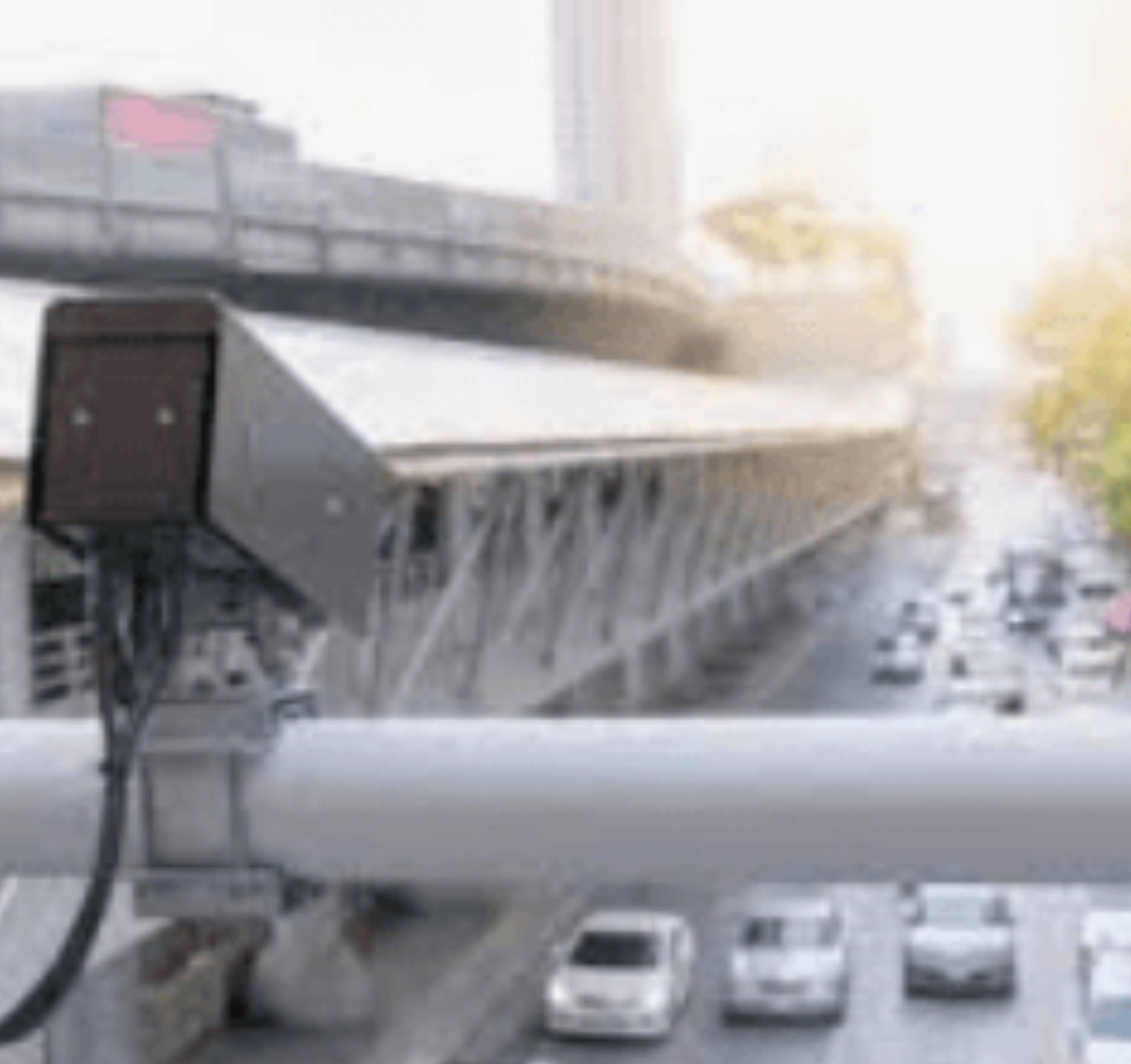 Speeding ticket deferral in Washington State
Do you think deferring your speeding ticket in Washington State will benefit you? Upon successful completion of a probationary period, a speeding ticket can be deferred and kept off of your driving record. A traffic attorney can provide an evaluation of your ticket, in order to determine whether you can contest the ticket thereby deferring your deferral.
As described in RCW 46.63.070 (5) (a), the Traffic Courts have the power to defer decisions on moving violations. Depending on the circumstances, the court may delay findings for up to one year and impose conditions on the defendant, including costs. A court may dismiss an infraction if the driver has met all conditions and has not committed any additional violations during the deferral period.
A benefit of this type is subject to certain restrictions in law:
1. Within seven years, you are entitled to only one deferral for a moving violation
2. In the case of a violation by someone operating a commercial vehicle or with a commercial driver's license, deferrals may not be available
3. When a vulnerable user is involved in negligent driving in the second degree, a deferral may not be available. Bicycle, motorcycle, pedestrian and bicyclist accidents fall under this category. Users whose accounts are vulnerable are listed in RCW 46.61.526.
A speeding ticket deferral is generally granted, as previously indicated, if you have no other law-related violations for a period of up to one year and if you pay a fee for the deferral. A ticket is dismissed at the end of a period if you pay and have no violations. In the event that you violate the conditions, a ticket is issued and sent to the Washington State Department of Licensing (DOL) for a record. If you violate the deferral, some courts will charge you again for the offense committed.
Learn more: How to get out of a speeding ticket?
If you have any questions or need help with your Traffic Ticket, DUI, DWI, Criminal Case, Auto Accident or any other related questions, just give us a call at 425-278-9922 or email us at ken@myticketdismissed.com.
Share with Friends